As seniors grow older, their skin often becomes more delicate and fragile. This means that it can easily become damaged by cuts, scrapes, and bruises. By putting on specially designed clothing designed for skin protection, they can reduce the number of injuries they develop. The skin protectors can also help protect any damage that they have already experienced and help to prevent it from becoming worse.Skin protection does not have to look like a senior is wearing some kind of medical clothing. Besides being comfortable, they come in many fashionable types and colors, including flesh color, blue, gray, black, pink, camo, and more. It is available as arm sleeves, forearm sleeves, calf sleeves, and leg sleeves. Some arm sleeves also help protect the skin on your hands. Because they just slip on your arms or legs, they can be put on or removed anytime and anywhere.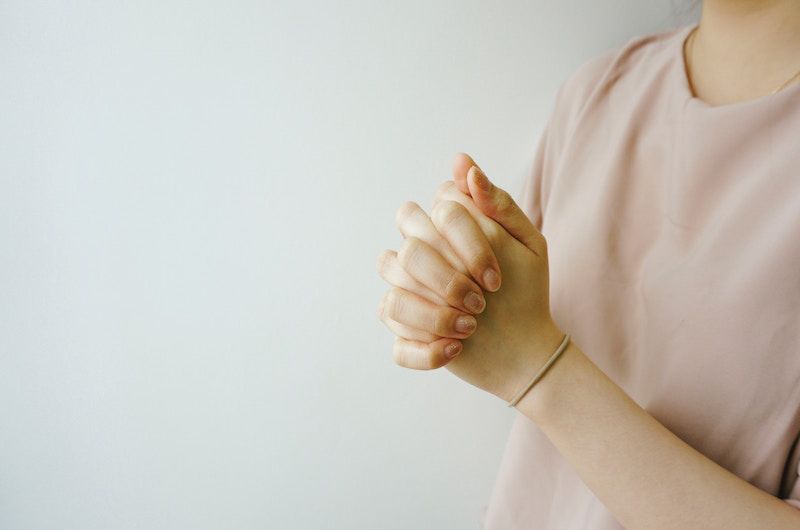 There are many different types of skin protection. Arm sleeves, for instance, are available in a loose style, snug but not tight enough to cut off the circulation, as compression sleeves, fleece-lined, elastic to hold them up, etc. They are washable, some are anti-bacterial, they wick away moisture. In some versions of skin protection, the fabric adds a layer of warmth, but cool in summer.
What Are Elderly Skin Protectors?
Skin protectors for the elderly are fabric tubes – like sleeves for the arms, or leggings for the legs – that are designed to provide seniors with thin skin a way to prevent their skin from being damaged or cut. They are made of a stretchy knit fabric that enables the skin to breathe while wearing them. The fabric is loose enough that it will not constrict the flow of blood, and they will not pull on the skin. They are comfortable and are available in several colors to be fashionable, such as light beige (skin color), pink, black, navy blue, suntan, yellow, red, gray camo, leopard pattern, and light blue. Different manufacturers will offer different colors and styles.Skin protectors are available for different parts of the body and come in different types. They can be purchased for your forearms, your full arms, your calves, your legs, and for your feet. You can also find hand protectors and foot protectors. Some of them may also be fleece-lined for added softness.They are also very convenient in many ways for the senior lifestyle. They wick moisture away from the skin, and seniors can wear them with various skin ointments and creams. They are washable and can be tumble dried. In addition, this may depend on the manufacturer, some skin protectors are permanently anti-microbial and flame retardant.
Next