When you reach a certain age in life, simple life tasks such as preparing your meals can become laborious and even painful for some. Due to back or arthritis, perhaps chopping vegetables and standing for long period of time can be painful and detrimental to your health. When it comes to preparing breakfast, lunch and dinner, you might start dreading those tasks. But as everyone knows, eating is a necessity so a solution must be found, and luckily – there is one! Senior meal delivery services are the perfect solution for anyone who is having difficulty cooking their own meals, or simply loves a pre-prepared meal. Just to clarify – you don't have to be struggling in order to schedule a meal delivery service. Some people just prefer prepared meals to their own home cooking, and there is nothing wrong with that.A professional senior delivery meal service will bring tasty and nutritious meals to your front door step whenever you schedule them. This could mean daily deliveries, weekly drop offs, or monthly deliveries – it really depends on what your eating needs are and how often you want them to come. Obviously, pricing can play a big factor in all of this, but you would be surprised at how affordable these meal delivery services can be. Also, some will offer bulk discount deals such as – buy 2 meals, get 1 free. Or, after you buy a certain amount of meals, you will receive a free offer.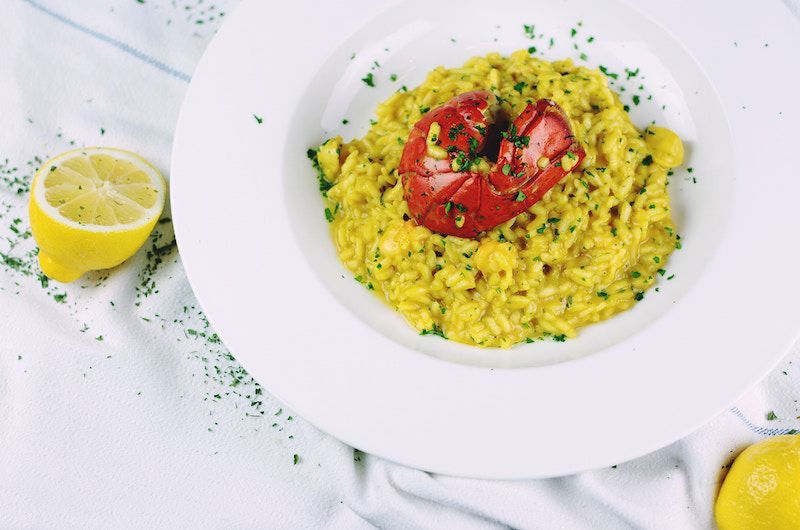 With a reliable meal delivery service, all of a sudden preparing meals has been eliminated from your daily schedule and you will now have more time to relax or spend time with your friends and family. One of the biggest things that people look forward to during retirement is relaxation, and you don't want meal preparation to interrupt that. You also don't have to worry about falling ill due to skipped meals. When you regularly schedule a meal delivery service, you'll never have to worry about missing a meal. Let's highlight the top 8 most important things you should know about senior meal delivery services.
Take the Pressure Off Cooking For Yourself
If you live alone, you might feel the constant pressure to cook meals for yourself. Since no one else is around, it is completely up to you to maintain your nutrition and health. On the opposite end, if you live with a spouse or partner, you might feel responsible for cooking for them as well. But with age comes medical complications and it might become increasingly difficult to prepare a meal and then clean up afterwards as well. When you schedule a meal delivery service to deliver your meals, you don't have to worry about any of the hassle. You simply get to enjoy tasty meals that are delivered right to your front door. In addition, most meals come in plastic containers that can be reusable or can be easily thrown away – highly reducing your dishwashing duties as well.
Next