Technology has ensured that even the darkest of all nights do not hinder human beings from working. Human beings have been able to use technology to address challenges that they have faced over the past millennia. One of the challenges that senior citizens have to deal with is poor eyesight. Poor eyesight makes it difficult for anyone to venture into areas with poor lighting. As part of disaster preparedness for the elderly at home or elderly care homes, you will need take appropriate steps to address this issue. Acquiring reliable LED flashlights that are rechargeable should be an initial step towards achieving disaster preparedness for the senior citizen.Humans are at a disadvantage when it comes to night vision since our eyes can only see when there is enough light. Although eyes are an important organ to human beings, their night visibility is limited and worse for seniors. With a poor eyesight, most seniors find it difficult to move around in the dark. While a flashlight may be important survival device for every person, it is critical for seniors.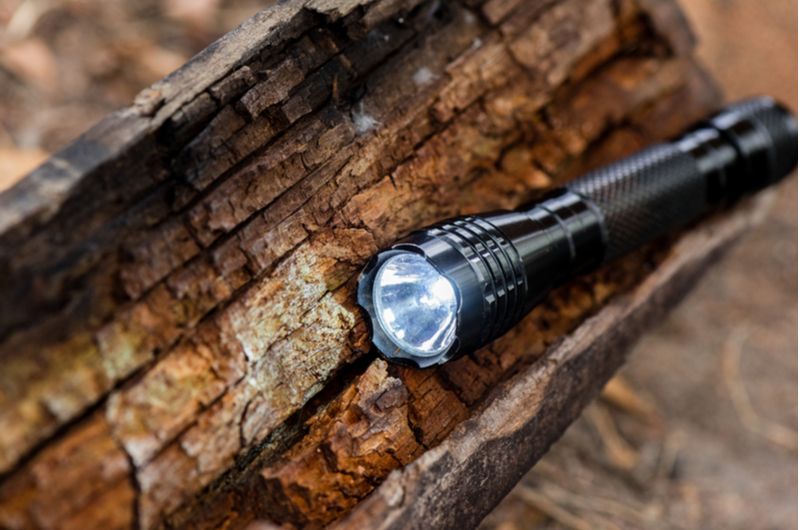 Emergency Flashlights for Seniors
A flashlight is particularly important to senior citizens because most of them have a poor eyesight. As part of disaster preparedness for senior citizens, it is important for those responsible for the elderly to acquire each one a flashlight. A wide variety of flashlights is available on the market, implying that one can procure a flashlight or flashlights depending on the intended use and the amount of light that the flashlight is capable of producing. A flashlight is beneficial to an elderly in many ways, some of which you might be underestimating.For instance, a flashlight can be a source of protection for a senior citizen. When there is a disruption of power supply, seniors can use the flashlight to light the home, which provides a sense of security. Flashlights can also be helpful to seniors when they have to work in poorly light rooms or environments. When purchasing a flashlight, you need to consider the factors that will ensure you get the right flashlight. To begin with, you should consider the state of the intended user. This will help you determine whether you need portable flashlights or those that you can fix on a wall. This will ensure that you purchase a flashlight that will meet the needs of your senior relative, friend, or client.
Next