Senior living is not a new concept. It's one that's been around for decades, and it's one that benefits many seniors. Whether you are a senior or you are the child of aging parents looking to find your parents a place to live where they can be active, have fun, and still enjoy their independence, finding the right senior apartment is a step in the right direction. Senior apartments are typically designed for those who have reached the age of 55 or older.These apartments offer many advantages for senior living that are affordable and enjoyable. From outdoor living spaces to community activities for people of a certain age, it's easy to make friends your own age and live an enjoyable life. The features in senior apartments are specifically catered to those over 55, which means you're going to find life here is more enjoyable than life elsewhere. Depending on the community in which you live, you might find a pool, a fitness center, activities, clubs, and even public transportation.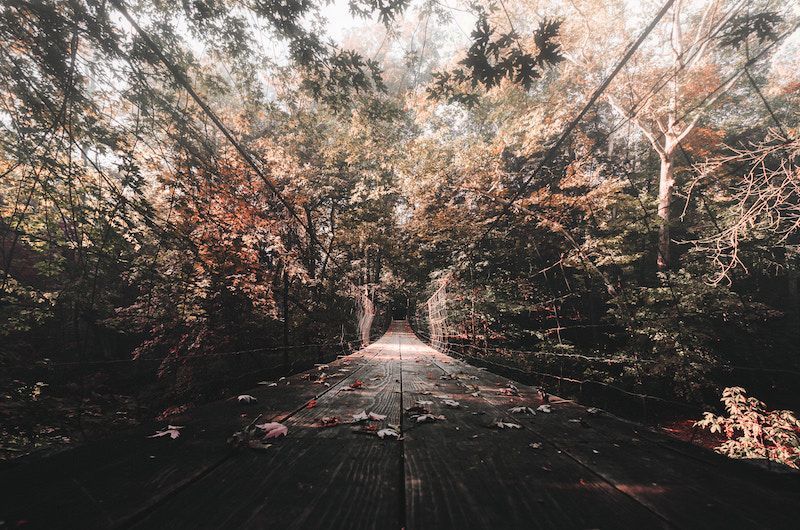 It's not an assisted living facility. It's a place where you live in your own apartment with people your own age, and it's a place where you have all your previous independence. It's got the same amenities as living in any other apartment, and it has the additional benefit of being a place with extra amenities and activities designed specifically for those who are a certain age.
Senior Apartments in Delaware
Senior apartments in Delaware are all over the state. While it's true the state is not a large one, it's one where you will find access to the beach, shopping, major cities, and beautiful living. High-quality senior living is a feature you will find in every community in Delaware, and it's one that brings people together in a time when they want to enjoy their lives to the fullest.One of the biggest benefits of senior living apartments in Delaware is the many activities offered. Depending on what you want from your senior living facility, you have options. Some people want a laid-back vibe with a casual apartment and amenities. Other seniors prefer a more upscale and luxurious housing option, and they want more upscale amenities. Whatever your budget and whatever your needs, you will find what you are looking for in senior living apartments in Delaware. It's helpful to make a list of what's most important to you in a new apartment and go from there. Interview more than one location, and pick the one that makes you feel most at home. It might be the people you meet during your visit, the apartments, or something else entirely. It's all about what makes you happy.
Next