Retiring in the beautiful state of Hawaii is a life that many dream of but few actually get to experience. The islands of Hawaii -- especially the most developed island, Oahu -- are a popular destination for both tourists and retirees, and it is no wonder why this is the case. How would you like to wake up every morning and look out your window at a scene straight off of a postcard? If you are considering making this move, then here are a few things to consider when exploring your options.Senior apartments in Hawaii come in a wide variety of shapes, sizes, conditions and cost. Those located in the heart of Waikiki will put you in walking distance to a multitude of shops and local businesses for all of your shopping needs. If you are looking for affordable apartments on Oahu that are far away from the hustle and bustle of Waikiki, then you might want to look for your new home on the Waianae coast, at the far northwest side of the island. If your budget is a bit higher, then you have more options and might want to retire on the Windward side of the island, perhaps in Kaimuki -- which is home to some of the most beautiful beaches in the world.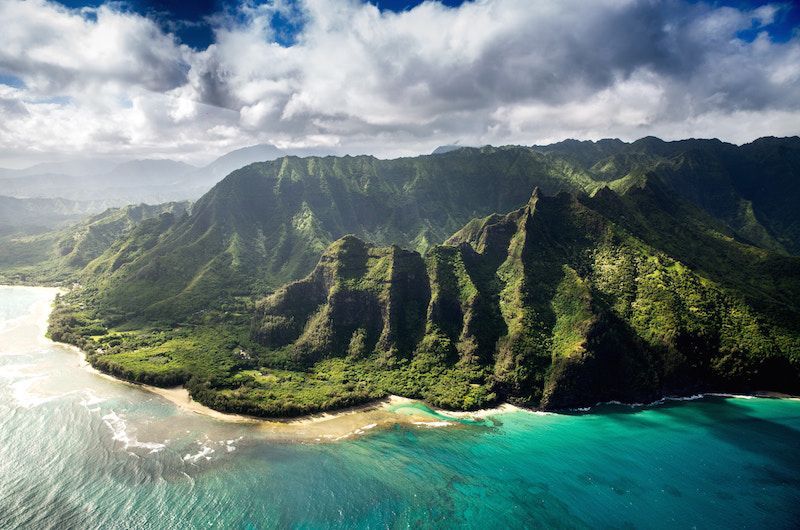 But many seniors prefer to settle down on one of the other islands and avoid Oahu completely. If you want more of a country living experience, then you might want to try the outer islands. Many of these also have senior apartment communities for various budgets, so if Oahu doesn't have what you're looking for, then consider some of the other islands.
Senior Apartments in Hawaii
The outer islands are not as densely populated as Oahu, so that might be just the speed of life you are looking for. Keep in mind, though, that these islands often lack the modern infrastructure that Oahu brings. If you want to hold onto the advantages of modern living -- including access to a greater variety of healthcare facilities -- then you'll need to think carefully about this when choosing an island.
Next