Whether you're looking forward to your retirement years or you're already in retirement and you want to make a change, moving to California could be the perfect transformation you've been waiting for. There's a reason why it's the nation's most populous state: it is a land of incredible beauty and opportunity. Retirement is the time for you to finally do all the things you didn't have time to do during your working years, while surrounding yourself with people you care about and who share similar interests. All of this is possible in the great state of California.In addition to boundless opportunity, California is a land of almost limitless variety. Unlike other areas which may be limited in their activities or climate, California has just about anything for just about any interest. Since it's so big, there's also likely to be a lot of other people who share these interests, so you can live out your golden years in an active community instead of isolated and alone.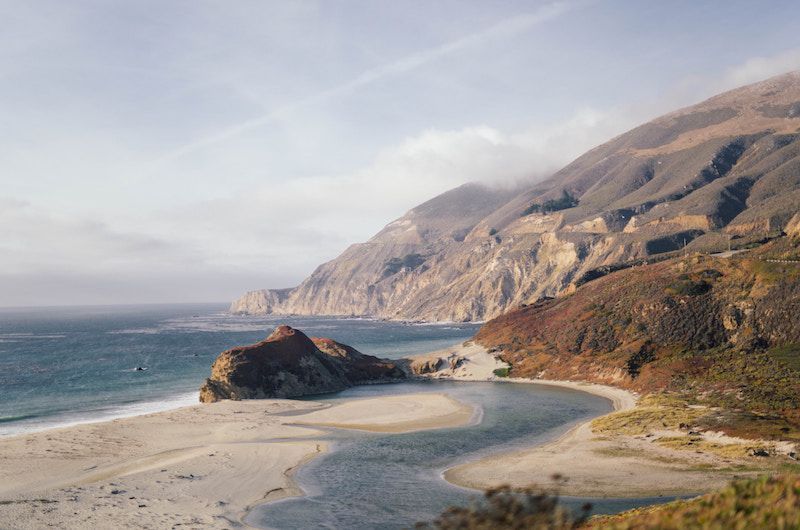 Plus, it's appealing enough that, even if your kids and grandkids don't live there, they'll want to come visit you as often as possible. To learn more about why California could be just the change you've been looking for, read on to find out more about what makes it so great.
Senior Apartments in California
Like other states with mild climates, California is home to a large population of seniors. As someone who is approaching or is already in this stage of life, this can mean nothing but good things for you. One major advantage of a large senior population is the wide availability of housing, tailored especially for seniors, scattered all throughout the state. Unlike an apartment or home that is built for any age, a large retirement community caters to people who are older by providing ease of accessibility, lots of fun activities, and little to no upkeep.Even if you're able to take care of a yard, it's likely that you don't want to spend time, during which you could be relaxing, maintaining your yard instead. Additionally, since you're in a community with other seniors, solid friendships will be easy to come by, and you'll have plenty of caring staff who will ensure you're always safe and well-taken care of. These communities can also offer trips that will especially interest people of an older age and offer activities within the community itself that you will find stimulating and enjoyable.
Next