Are you or someone you know a senior citizen that would like to see the world? Traveling in older age can be an exhilarating experience, but that experience often comes with a hefty price tag. If you choose to fly when you go on your senior trip, this can alleviate the stresses of traffic and having directions handy at all times but flying can rack up the costs of your trip. Fortunately, there are special savings and deals for senior citizens available if you look in the right place when booking your flight.If you are handy with the web, this is always a good place to begin your search for senior flight discounts. If you are not super comfortable with using a computer to search for deals, ask a friend or relative to assist you. Other places to look for deals on vacation packages and flights could include travel magazines or newspapers.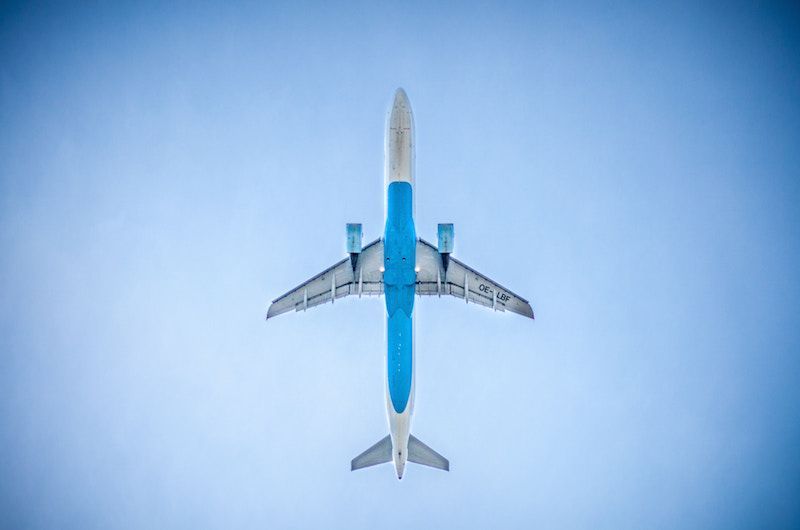 Most companies define a senior citizen as being sixty years or older. This is important to note to ensure that you receive the discount you are hoping to get! Another tip to keep in mind (regardless of your age) is that if you book at the last minute there are often better flight deals available. If you are a retired senior citizen, pick out potential destinations, pack your bags in advance, and monitor flights to see if you can catch a good deal!
Senior Flights
Some important things for senior fliers to remember when preparing for their trip include a government-issued ID. You will need to prove who you are to get on the plane and your ID will prove that you are a senior citizen. Another important thing to remember is to request wheelchair services if you or anyone in your group will need one. Some airlines will offer to meet you at the curb with a wheelchair so that you or your group member does not have to put a strain on their body.Lastly, some airlines allow early check-in services for senior citizens. Do your research prior to arriving at the airport to see if your airline provides this service and if they do the steps necessary to utilize it.
Next