As older adults age, they often experience challenges with the daily tasks of living that they once performed with ease. Getting into and out of bed can become difficult for seniors who have arthritis, who are recovering from injury or surgery, who have a disability or other mobility issue, or who have lost the strength or muscle tone needed to move their body in and out of bed.Safety bed rails for seniors are a smart solution for seniors in need of help with mobility in and out of bed. Safety bed rails come in several different configurations to allow seniors and their caregivers to create a personalized support and safety rail system around their bed that meets their particular needs. These rails not only help with mobility support for seniors as they get into and out of their bed, they offer a safe barrier while sleeping for seniors who could experience injury if they rolled over and fell out of bed while sleeping or resting.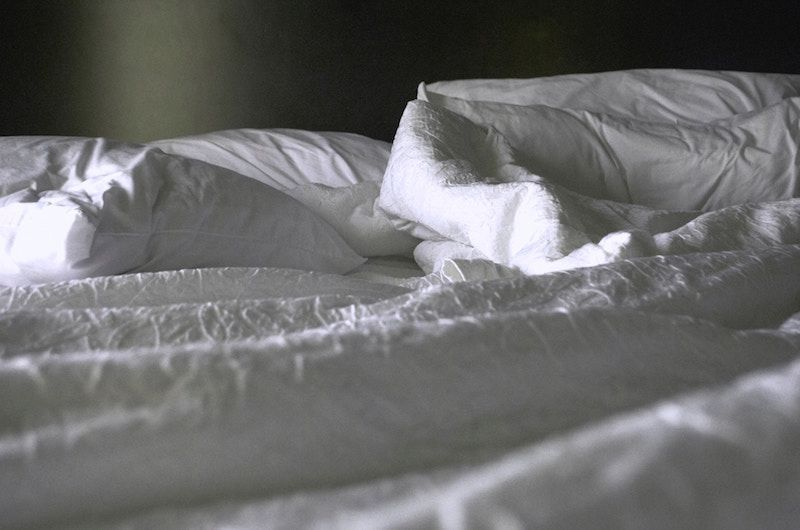 For caregivers and family members of seniors faced with mobility and aging issues, safety bed rails offer peace of mind that their patient or loved one is able to rest, sleep, and move in and out of bed without accidental or preventable injury. For seniors recovering from surgeries such as joint replacements, bed rails offer the stabilizing support needed to gradually increase mobility as they heal, recover, and undergo physical therapy to aid them with their joint replacement.Before investing in safety bed rails for yourself or for a loved one, it is important to understand the different types of bed rails available, the possible configurations, the populations of patients who benefit from bed rails, and how these bed rails can be used in everyday life to increase mobility. Additionally, comparing the costs of different bed rail products and the steps necessary to install them is important as is considering the overall floorplan, layout, and safety of a senior's bedroom.
What Are Safety Bed Rails
Safety bed rails are bars or handles that are installed along the side of a mattress to create a safer sleeping environment as well the benefits of providing stability and support to those who have difficulties getting in and out of bed. These bed rails extend along the length of the mattress and bed and can be either full or half-length, depending on the need and preference of the individual. Safety bed rails can be a fixed part of a bed frame, such a hospital bed where the safety rails can be moved up and down as needed, or they can be installed to an existing bed with hardware, tubing, or safety straps.Bed rails designed for senior safety and mobility are created for the special health circumstances often associated with senior populations in need of mobility assistance in and out of bed. Some advantages of railings designed for seniors are cushioning of the rails as well as coverings made from easily gripped material for those who may be dealing with decreased muscle tone, strength, and grip due to aging and chronic conditions such as arthritis. These bed rails are often designed to have a configuration that looks like a chair back to allow for postural changes from sitting to prone and from prone to sitting as seniors move in and out bed. They also may have higher weight limits for those patients whose size requires a sturdier bed rail for safety.
Next