Are you a senior looking for ways to look and feel younger? Have you tried endless amounts of wrinkle cream only to feel like you are getting more wrinkles each and everyday? If you are looking for more confidence, and if you are desperately trying to look younger, a facelift may be just what you need. In this day and age, surgeons have really perfected the process and getting a facelift is a very low-risk, straightforward procedure.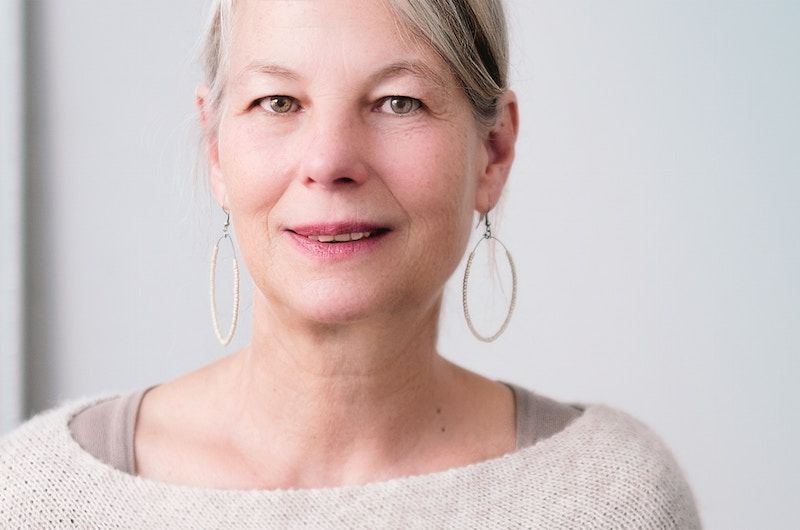 There are many things to know and research before you get a facelift. Cost can vary greatly, and it is important that you are looking for more than just a cheap fix. While it may be tempting to find a bargain, you really do get what you pay for. Although the risks associated with facelifts are low, any surgery has some potential issues that may arise. It is important to research the doctor and facility that you plan on attending to ensure that you are going somewhere safe.Thankfully, with better tools and procedures, you can now get a facelift and heal rather quickly. While is takes a bit of time for some swelling to go down, you will practically appear more youthful and have more confidence overnight.
Senior Facelifts
We all want to feel confidence in they way that we look. When we appear more youthful, we
feel
more youthful. If you are a senior who is feeling down on yourself, a facelift may be a great fix. While there are many great wrinkle creams on the market, sometimes they just are not enough. There is really no true way to prevent wrinkles completely. But, a face lift can get rid of the wrinkles that have formed. Facelifts involve pulling the skin tighter around the bones and muscles of the face and neck. Over time, gravity pulls at our skin, which causes it to sag and appear aged. We also have fat deposits that can cause sagging of the face overtime and deep lines that often form around our eyes and mouth.A facelift can reverse all of these effects of aging to help you to appear more youthful. The quick procedure can result in many benefits overnight. The result is a smoother, more youthful look free of wrinkles. Many seniors feel more confident and happier as a result. Although recovery time can vary depending on the individual, most individuals experience some slight bruising and swelling that goes away in a few short weeks. The result is a long life with less wrinkles - surely worth a few weeks of recovery.
Next