After a lifetime as an employee, seniors love their new-found freedom to travel when they decide to retire. Senior traveling, especially on retirement budgets, takes a bit of research, planning and organizing. The best guide is to research retirement traveling through recognized senior associations and travel agents. These can be found online or locally.
Many cities and towns offer senior centers where seniors take advantage of a wealth of information on senior discounts on hotels, airfare and the most senior-oriented travel spots. Start researching these well ahead of travel plans to get a better sense of availability.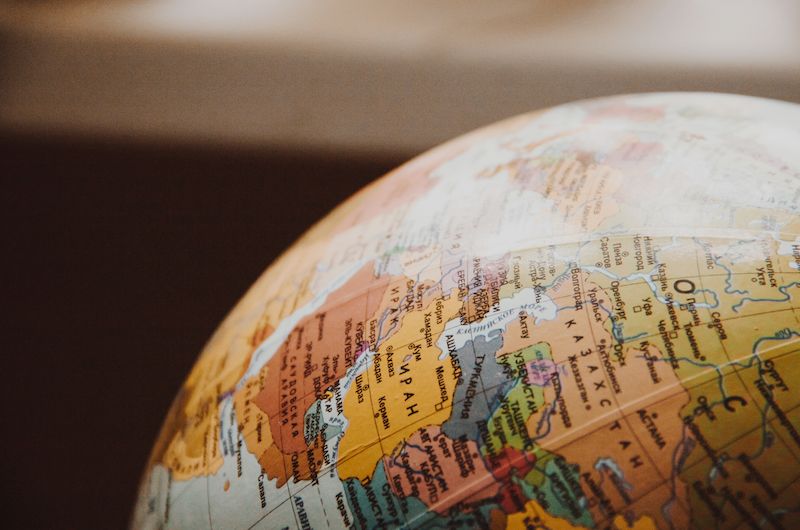 A Happy, Healthy Plan for Seniors on Retirement Budgets
Most seniors these days know they must be watchful of retirement budgets. Senior travelers earmark a certain portion of their retirement savings for travel. However, seniors can reduce travel expenses by seeking out travel groups geared toward the retired. Locally, many senior groups plan seasonal outings to Broadway shows, special holiday festivals, river cruises and long distance train travel for seniors who prefer non-airline travel.
There are many domestic airline flights that offer discounts to seniors nationally and internationally. For airline travel plans, seek out a reputable travel agent online or locally. When choosing these airline travel agents, take the time to compare prices and what each airline travel package includes. This keeps retirement traveling cost-effective and reduces unexpected costs for hotels and other accommodations seniors desire.
Know Where to Find Medical Assistance at All Times
To have a happy, healthy plan for senior traveling, it is important to address individual needs. All travelers need to know where they can find medical assistance, should it be needed.
Seniors should focus the need for medical assistance on personal health requirements, such as prescription drug availability in the event of loss while in transit. Seniors can ask primary care physicians for advice on medical assistance when traveling.
Dietary restrictions play an important role in staying healthy while traveling. It is a good idea to select restaurants that are flexible with their menus to avoid digestive problems.
Packing for Senior Traveling
The best guide for packing is to start a list of items to pack well in advance of the trip. Check with the airline as to which items are permissible to be packed in carry-ons and luggage. Pack clothing with coordination in mind to avoid over-packing and the cost of paying extra for heavier luggage.