After decades of hard work, many people look forward to retirement. But deciding when to retire, and knowing how much money to have, or even what to really expect from retirement, can be difficult. It's important to take a good look at your current lifestyle before deciding on retirement plans.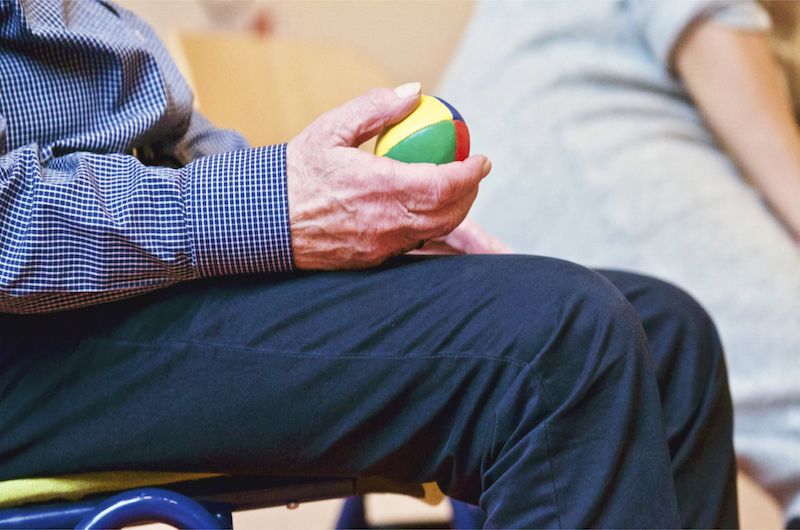 How Much Money Should Be Saved Before Retirement?
There are a variety of theories around how much money a person should have before retiring. Conventional wisdom says a nest egg of approximately $1-1.5 million is good. Typical advice given today is that seniors retiring should look to replace approximately 70-90% of their income with retirement savings, Social Security, pensions, etc.
People considering retirement should consider their current lifestyle and how much money it would take to keep up that lifestyle, as well as how many years they may potentially live after retirement to try to figure out how much money they need.
When Is The Right Time To Retire?
Retirement sounds relaxing and pleasant, but some people find that they aren't the type to simply stop working.
When looking at the right time to retire, most people should think about what they would do to fill all the hours that are currently occupied with working and the commute to work. They should also consider whether their spouse is or will be retired with them.
What Should Be Expected Of Retirement?
Some people's expectations of retirement aren't quite the same as the reality once they get there. All the hours that are currently filled with work and commuting are suddenly free, with nothing at all on the schedule other than what they want to do. When seniors consider quitting their job, they should ask themselves:
Do I have enough interests and hobbies to occupy many hours, day in and day out, for years?
Do I have plenty of friends to remain socially engaged, so I'm not sitting at home bored all the time?
If I want to travel, do I have the money, and is my health good enough to allow for that?
Retirement is a stage of life that can be enjoyable, engaging and even exciting. With the right amount of money, a well-thought out decision for when, and plenty to occupy their time, many retirees are glad they made the decision when they did.