Many seniors who are retired or looking forward to that day very soon are considering where they would like to spend the last years of their lives. Now that they have money in the bank and their children have been raised, it is time to concentrate on leisure pursuits. While many will spend their last years in their current home, others consider moving to a new community. If this includes you, then be on the lookout for great senior apartment complexes that offer numerous senior discounts and provide active senior citizen centers. Here are a few cities that cater towards seniors.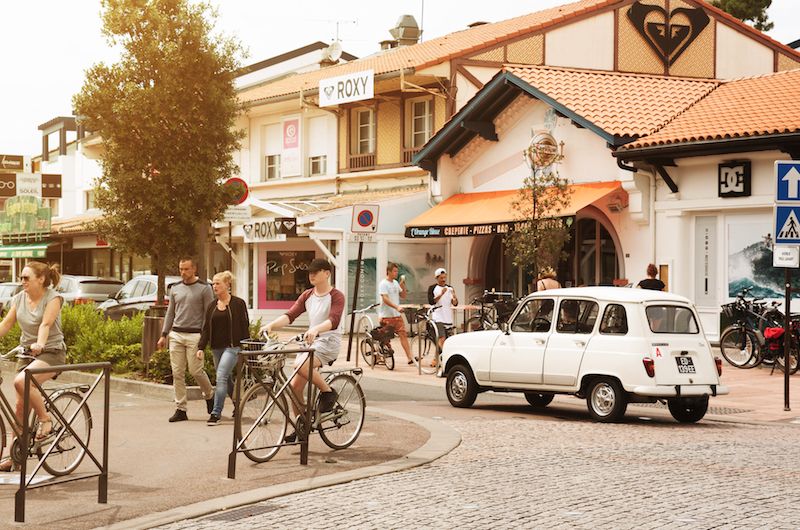 Englewood, Colorado
The Malley Senior Recreation Center is always a place filled with bustling activities for seniors. Annually, the center hosts a Parking Lot Garage Sale where seniors can rent a space and sell their junk to other people in the community. Seniors receive a copy of the Englewood Citizen magazine quarterly filled with coupons, activity suggestions and ideas for healthy living. The city of about 30,000 residents located near Denver is home to many 55+ apartment complexes.
Spartansburg, South Carolina
The city of Spartanburg is very supportive of their older citizens including offering free and low-cost exercise programs in the local parks. Other seniors enjoy being part of the annual Enrichment Day where a variety of speakers and activities are available for seniors at Cleveland Park. Many employers love hiring older workers in this Upstate South Carolina community. Additionally, the local community college and Converse College often feature programs for seniors offering low-cost or no-cost admission to student activities. Many enjoy being involved in the arts and performing activities at the Chapman Center. Almost 25 percent of seniors are veterans with many enjoying interacting with other veterans in this community.
Riverdale, Georgia
Experts from the Clayton County Extension Service and the Frank Bailey Senior Center combine forces in Riverdale, Georgia, to help seniors grow their own garden. Numerous senior housing projects in this community of about 16,000 people offer affordable options. Other seniors enjoy shopping at the culturally-diverse shopping district located just off Gardenwalk Boulevard in this Atlanta suburb.
There are many important factors to consider when looking for senior communities. Many senior friendly cities offer active senior citizen centers while others have city departments dedicated to seniors.