Retirement does not mean idleness. Once you leave your job or business, adapt an active retirement instead of lying in bed or resting on the sofa the whole day. To promote excellent senior health and to prolong your life, try activities made just for seniors during your retirement.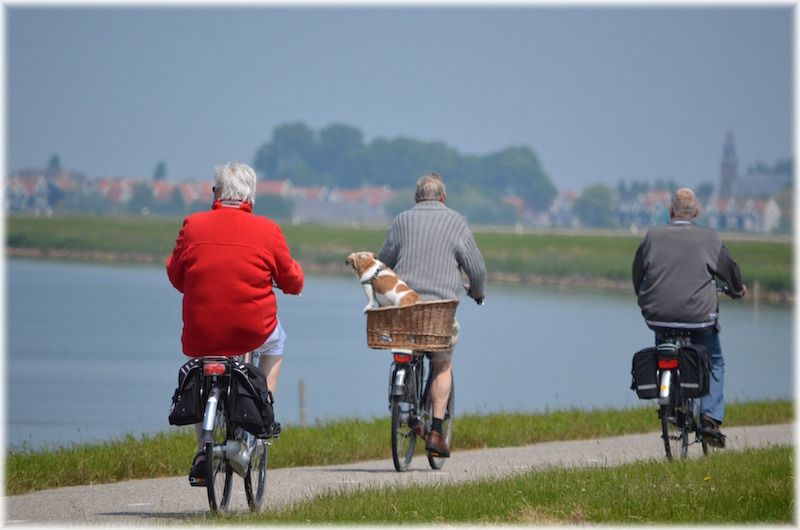 Join Your Local Gym
Exercising the body can prevent your body from becoming rigid. You also maintain your energy levels by remaining busy. Furthermore, activities for seniors can potentially slow down the aging process. Your local gym manager would be more than happy to guide you through the exercise classes that are suitable for seniors. For example, you can try a light cardio stationary bicycle, low impact exercises, elliptical machines, or modest weightlifting.
Volunteer Your Skills
Retirees have a lot of knowledge, experience, and skills that can benefit the local community. Offering your services to the local library, mentor associations, religious groups, charitable organizations, museums, nursing home, community magazine, or animal shelters will keep you occupied. Volunteerism is an ideal opportunity for social interaction daily. Volunteers have an opportunity to leave the house to do productive work and make new friends.
Practice Your Hobby
You possibly lacked adequate time and resources to engage in your hobby when in employment. There is now plenty of time to do as you wish. Maybe you desire to landscape your yard or manage the backyard garden? Now is the time do to whatever you wish to do.
Walk, Jog, Swim, or Learn Yoga
Reject the idea that you have to stay inside and rest during your retirement. Most medical professionals actually do not recommend this. Jog, walk or exercise for a minimum of 30 minutes every day. There is no harm joining a yoga club or other forms of meditation to learn how to calm your mind.
If you have always loved dogs, you could consider dog-sitting for friends or neighbors. You can even earn a little extra pocket money. You could also tutor local students, coach the neighborhood team, become a tour guide, or provide research for universities.