When people think about retirement, the first states that come to mind are Florida, Arizona, and the Carolina's. One unexpected state that is ranked one of the best to retire to is Pennsylvania. It may be surprising to some to find out that Pennsylvania attracts many retirees, and is a popular choice.Pennsylvania is considered to be a senior-friendly state. There are state programs for funding low-cost medications for residents over 65. Also, there are programs which contribute to making public transportation for seniors low-cost or free. Pennsylvania also contributes to 52 Agencies on Aging. This program has services to seniors centers and local senior residents such a delivering hot meals. Pennsylvania's state lottery donates its proceeds to assist with benefits for the elderly. To date the contributions from the lottery have reached $23.7 billion.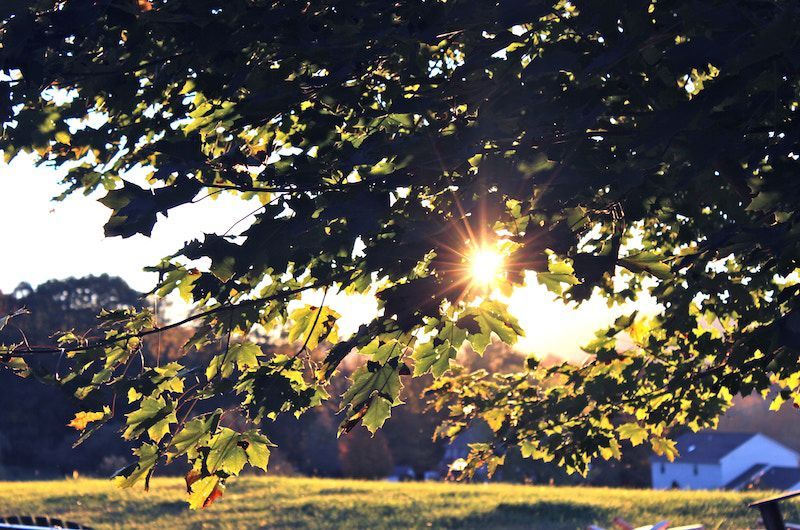 Pennsylvania has many choices for retirees. Many seniors choose to retire to the greater Philadelphia area. The many cultural excursions and the convenience of travelling to the Jersey Shore, Washington D.C., New York City, and the Poconos make Pennsylvania a favorite choice when planning for retirement. Also, it is a great place to have the grandchildren visit. Hershey Park, the Please Touch Museum, and the Philadelphia Zoo are just a few of the many attractions to entertain the whole family.Here are some points to consider when retiring to Pennsylvania.
Senior Apartments in Pennsylvania
Senior apartments in Pennsylvania are an independent lifestyle with the added bonus of moderate help with daily activities if needed. Senior apartments in Pennsylvania differ from standard apartments because of the age restriction. Senior living apartment complexes usually have an age limit of 55 to 62 years old to qualify for renting. The minimum age requirement does vary from one facility to the next. The age limit is part of allowing the senior residents to have specialized services geared to their age group and needs.Senior apartments in Pennsylvania have many amenities. Every facility differs, but some of the benefits of senior living may include transportation services, laundry services, use of swimming pool and spa, use of a fitness center, maintenance and cleaning services, as well as a place to meet and socialize with other seniors. Of course the cost of senior apartments in Pennsylvania will vary depending on the location, amenities offered, and facility, so doing a little price shopping will help ensure that the best deal for what is needed and wanted is found. One of the attractions to senior living is the the rent is usually based on a percentage of the income. Pre-adjusted low income rates may also be available for those who meet the facility's qualifications.
Next