The journey of aging brings about a myriad of challenges and roadblocks. Even if some daily assistance is needed, most seniors would still prefer to receive care in their own homes. Designing - or redesigning - the physical environment to facilitate wellness and self-reliance is connected with peace of mind and independence. One way you can meet the challenges head on is to create optimal circumstances in your home to prolong healthy, independent living. Aging brings increasing muscle and joint stiffness as well as changes in balance, which can increase the likelihood of falls or other injuries.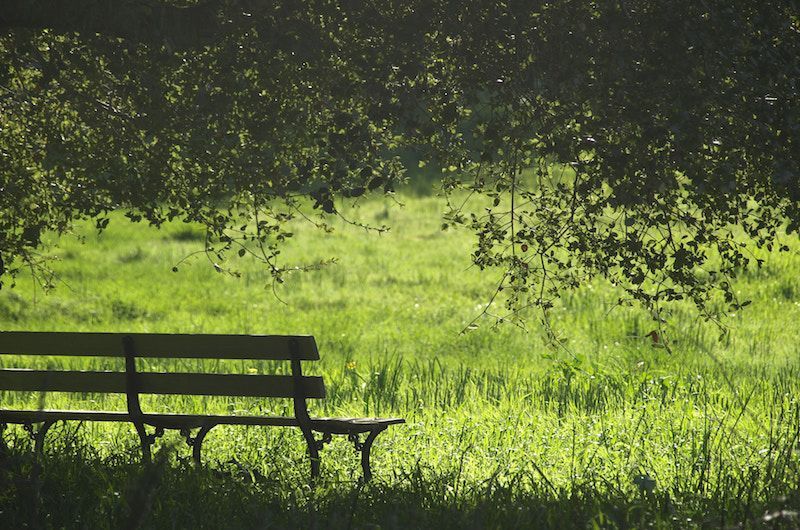 When facing mobility issues related to aging, the goal is to feel competent and in control of your surroundings. Avoiding falls is crucial to healthy senior living and the bathroom is where more falls happen than anywhere else in the house (think slick surfaces and moisture.) A mobility bench can make your life easier and help you avoid falls by providing assistance when transferring in or out of a tub or shower area. A transfer bench allows you to maneuver yourself independently or with less assistance than would otherwise be possible.
What is a Transfer Bench?
A bath transfer bench is a mobility aid that provides assistance as you maneuver yourself in or out of a tub or shower area. Standing while showering requires a certain level of dexterity, stamina, equilibrium and strength. If any of these functions are lacking, a bath bench will allow you to diminish risk and reserve your energy. The bench straddles the side of the tub or the lip of the shower. The user gradually slides from the outside to the inside of the bathing area, thus avoiding a precarious step in a slippery, damp environment.Once you are seated, it's only a matter of raising each leg over the tub threshold and sliding into the shower stall. Some transfer benches are designed to double as a bath seat or chair so that you never have to sit down in the tub. Some benches feature removable arm rests that act as a guard rail or grab bar when lowering or rising from the bench. The benches usually feature an ergonomically designed seat and back rest, providing added comfort and ease of use. You will find the bathing experience to be more relaxing and less stressful with a stable place to sit.
Next