Caring for an aging parent can be a challenging, frustrating, as well as rewarding experience. Whether you are looking into creating a safer, more user-friendly environment in your loved one's home, or having them move in with your or into assisted living, you will find a variety of geriatric supplies available.Home supplies for your loved one range from products to help make living independently convenient, such as disposable adult pads to necessary medical supplies, such as diabetic equipment. Other supplies the elderly might need could include a cane, walker, or motorized scooter in order to get around their home safely. Researching what your loved one might need is a good way to ensure they have whatever medical and living supplies to create a safe environment that meets their needs. Making a decision that is based on well-researched information is crucial for the health of your loved one, no matter where they live. Having the appropriate medical devices will aid in ensuring your loved one's health and safety.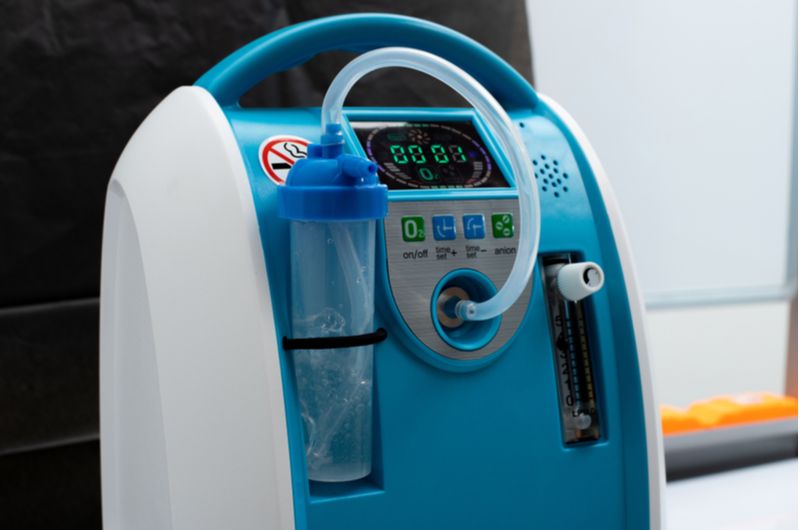 Another benefit of researching appropriate supplies for your elderly loved one is that it not only ensures their health, but also can provide independence. There are different types of home supplies available to create a greater independence for your aging loved one. Something so simple as a bag attached to their walker can promote satisfaction in their every day life.
What Are Geriatric Supplies?
Supplies for seniors cover a wide range from home supplies to medical supplies. Medical supplies are, as the name suggests, any product that has to do with any medical needs of your loved one. Oxygen tanks, prosthesis, walkers, scooters, diabetic strips, and heart monitor would all be medical supplies.In order to ensure your elderly loved one's safety and health, it is wise to do research with your senior's particular situation in mind. Geriatric supplies cover a wide range of needs including medical, safety, and convenience. Geriatric supplies target the particular requirements of seniors, and are designed to create independence, as well as health and safety for your aging loved one.Home supplies for seniors should also be part of the consideration. Bathroom safety products such as grab bars, bath and shower chairs, and raised toilet seats can help aging loved ones to retain their privacy and dignity. Safety features are part of the design of many geriatric supplies for your loved one's protections. There are many fall alarms available for seniors who are unsteady on their feet. There are also wander alarms available. Any category of supply you need, whether it be medical, home, or safety, are available for use.
Next