One of the issues we face as we get older is the decrease in mobility. Whether it just be through age or surgery, sometimes we need a helping hand to do even the easiest of tasks such as getting out of a chair. If you've had a recent hip replacement or have lost range in motion, or even are disabled or just find difficulty with mobility, then a leg lifter can be your key to independence. Those facing problems with mobility are no stranger to having others help them to bed or into a chair.Accepting help, even from equipment, can be difficult for some, but a leg lifter can keep you moving on your own without requiring assistance from anyone else. In the following article, we'll discuss what a leg lifter is, who should use it, where you can find it, and even dig deeper by examining the cost and the different types. Just because you're immobile doesn't mean you have to be dependent on someone. Moving is a matter of pride, and there's a means to keep you moving forever. A leg lifter is exactly what you need to restore convenient and easy mobility and keep moving on your own.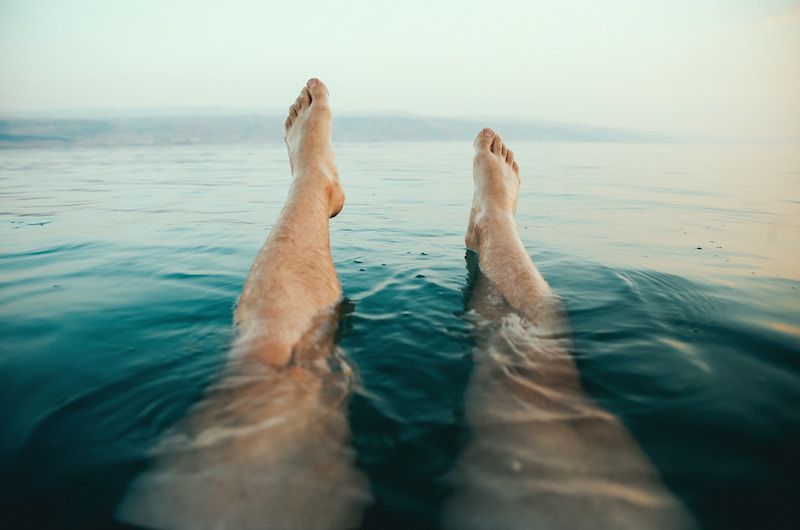 What Is a Leg Lifter?
For those who are unfamiliar with the term, the equipment is exactly how it sounds. When bending at the knee or lifting your leg is difficult, then a leg lifter can aid you. It's a device that allows the arm or arms to lift the immobile leg. This aids in the movement to a wheelchair, a bed, a chair, or even a car. Although the designs can change from brand to brand, all leg lifters are essentially the same. There's a large loop on the bottom to place your foot in. This loop is connected to a rod which is covered with soft, but durable, nylon.At the other end of this rod is another loop for your hand or hands. A quick tug on the loop and you're lifting your leg where you need it to go. The aforementioned leg lifter is a manual device, but there are other devices that will do the lifting for you, but we'll go further into that later. If you're still unsure of what exactly the medical supply is, take a quick second and watch some medical videos that explain how to use it. You'll see how easy and convenient it is to use.
Next