Senior apartments can be hard to find sometimes. Low cost senior living can be a real struggle. It's important to know how to find the right one, what to look for, how location matters, and what kind of prices to look for. Seniors living on tight budgets need to make the most of every dollar.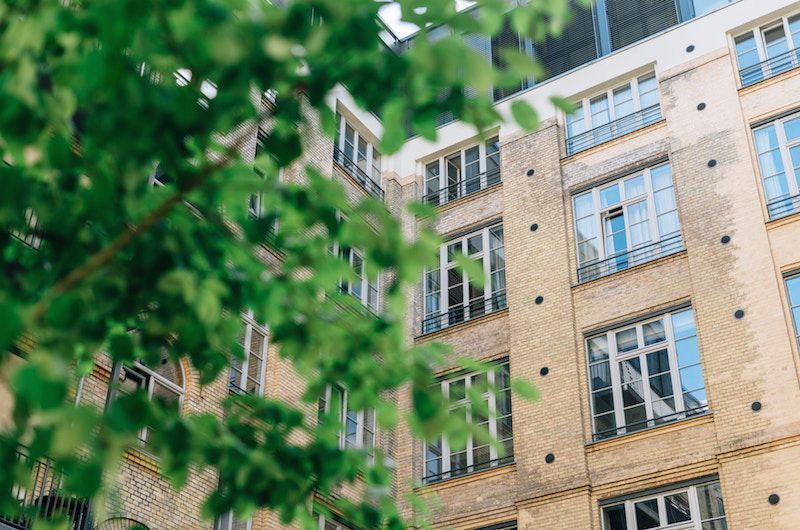 Location Matters
Many people picture crime-ridden neighborhoods when they hear low income or low cost housing. But there are many senior apartments that are in good neighborhoods with very little risk.
Seniors also want to consider location when it comes to things like healthcare and entertainment. Being near to doctors, physical therapy, and hospitals may become more and more critical as they continue to age. Being near sources of entertainment, such as movie theaters, bowling alleys, and restaurants will keep seniors thriving and active while ensuring they don't need to travel far to enjoy themselves.
Finding The Right Senior Apartment
Depending on an individual's age, current and predicted health, and financial situation, the right apartment could mean any number of things. Typically though, they'll want to look for a place that has a few specific senior living amenities:
Recreational activities
Transportation
Proximity to healthcare providers
Apartments designed for senior and limited mobility living, such as having lift chairs, bells to summon assistance, grab bars in showers and tubs, etc.
What Is A Good Price?
There are a few kinds of senior apartments:
Retirement communities: These are usually a variety of housing types clustered together, offering maintenance and recreational amenities for a monthly fee.
Senior apartments: Often age-restricted, these communities offer a complete package of recreation, transportation, meals taken together in a common room with other residents, and housekeeping.
Subsidized senior housing: Subsidized by U.S. Department of Housing and Urban Development, these are low-income units available to low-income seniors. They often have very long waiting lists, and may or may not be in communities with other seniors.
A good price would vary depending on the community chosen. It's important to consider all the features provided with an apartment to determine if it's a good price or not.
Senior living can be pleasant, easy, and inexpensive. A little research and some ideas of what's most important can make choosing a low-cost apartment much easier.