If you are preparing for your upcoming retirement, you may be having a tough time deciding where you will enjoy the highest quality of life at the best price. If you're like most people, you want to enjoy your retirement somewhere peaceful with friendly locals and scenic views. You may also prefer a slower daily pace without the hustle and bustle of city life. Vermont offers something for everyone. With breathtaking rolling mountain views and a small town feel, it is the perfect state to get away from all the stresses of city life and enjoy reconnecting with nature.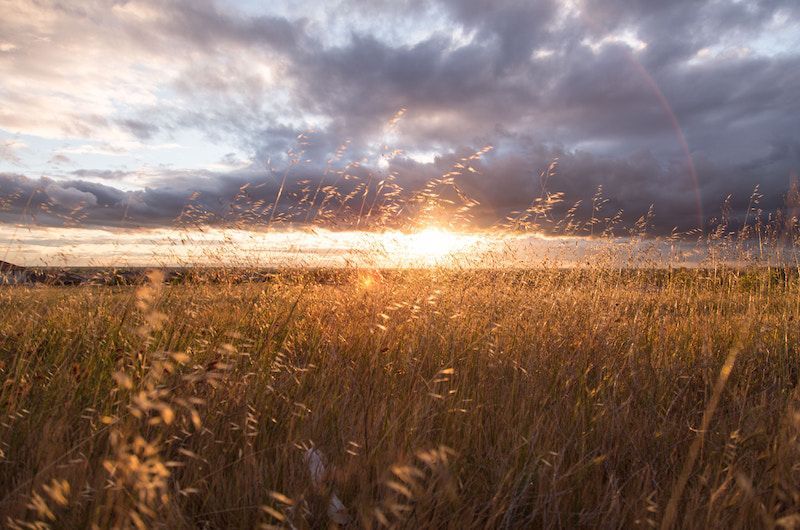 It offers plenty of fun outdoor activities for anyone who enjoys spending time in nature in addition to postcard quality towns and views. You will also be happy to know that Vermont residents enjoy the four seasons every year. In fact, Vermont is known for its generous snow fall which has contributed to a thriving skiing community. Whether you are very active or not, you will enjoy having unlimited choices to make the most of each day in this senior friendly location. Learn more about the many amenities that Vermont has to offer for seniors below to decide if it is the right fit for your preferences.
Senior Apartments in Vermont
Senior apartments in beautiful Vermont are widely available throughout the state which means more choices to choose from for you. Many states cluster senior living into their most senior friendly locations, but not in this retirement destination. This is because it offers so much natural beauty throughout and has a smaller population than many other locations. As a result, this makes practically the entire state senior friendly. Each senior apartment community offer their own unique benefits. From affordable to luxurious senior living apartments, you can rest assured knowing there is something for everyone and every type of budget.Senior apartments are scattered across this green state and can be found in rural small towns as well as Burlington, the largest town in the state. Some are even located within close distance to Vermont's famous Lake Champlain which offers boating, fishing and other water activities that outdoorsy folks will love. Whether you enjoy fishing, hiking or prefer to be within a walking distance of interesting shops, Vermont senior apartments have you covered with endless options. Picturesque New England styled buildings dominate much of this state. Finding an apartment with a forest or mountain view is also easy as Vermont offers plenty of natural beauty all throughout it.
Next