Picking the right place to retire can be a hassle. Every location in the United States is slightly different, and with so many environments and types of communities to choose from, coming to a final decision can seem like a daunting responsibility. But just remember that many retirees have walked down this path before and that some of them have left helpful information behind to guide you along your way. In the age of the internet, pretty much everything that you need to know about a given retirement location is at your fingertips, making the selection process easier.While in earlier generations it was practically a necessity to physically travel to a potential retirement destination to get an idea of what it had to offer, these days you can sometimes get away with spending a day researching information that's available on the web for each location that you're considering. After doing their due diligence and weighing the pros and cons for multiple locations, many retirees end up selecting West Virginia as the place they want to spend their golden years. Here are a few reasons why you might end up loving West Virginia as a retirement destination and some basic information to get you acquainted with the state.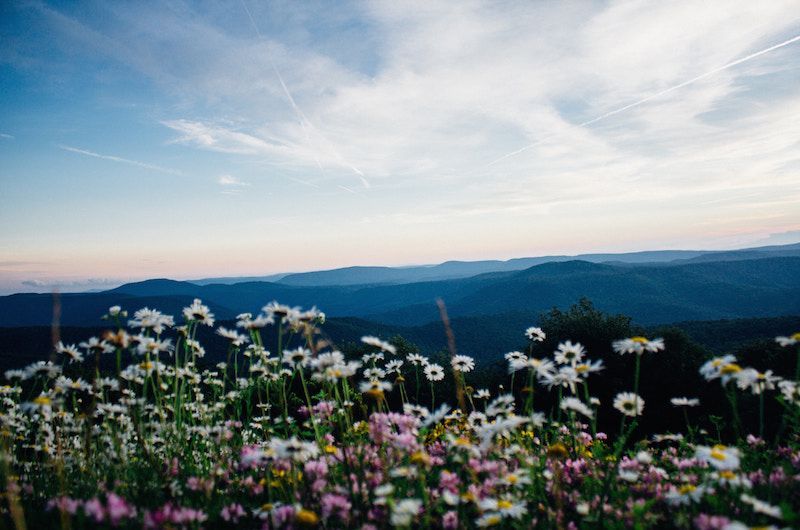 Senior Apartments in West Virginia
Finding the right apartment in West Virginia is easy no matter what type of retirement budget you're working with. Whether you're looking for a large retirement community with all the bells and whistles or a modest apartment in a small building, the cities and towns that dot the hills and fields of West Virginia are filled with senior apartments that will fit your interests and needs. The larger cities in West Virginia such as Charleston, Huntington, and Morgantown are home to a good number of retirement communities of the larger variety, while more remote towns like Bluefield, Vienna, and St. Albans provide fewer options when it comes to senior housing.But no matter which community you choose to land in, it's guaranteed that there will be at least one apartment complex or retirement community in town that caters to senior tenants. Those that easily tire of crowds may even prefer to live in a smaller West Virginia town even though they will miss out on the amenities and entertainment that are available in this state's bigger cities. In the end, selecting the perfect town for retirement in West Virginia will depend on your temperament and on the type of housing that is available.
Next