Medicare, Medicaid, private health insurance, and Medigap are among the most common senior health insurance policies.
Medicaid
For low income seniors, Medicaid aims to provide medical service coverage and prescriptions that Medicare doesn't. To qualify, seniors are required to fill out an application and meet the income limitations as set by Medicaid.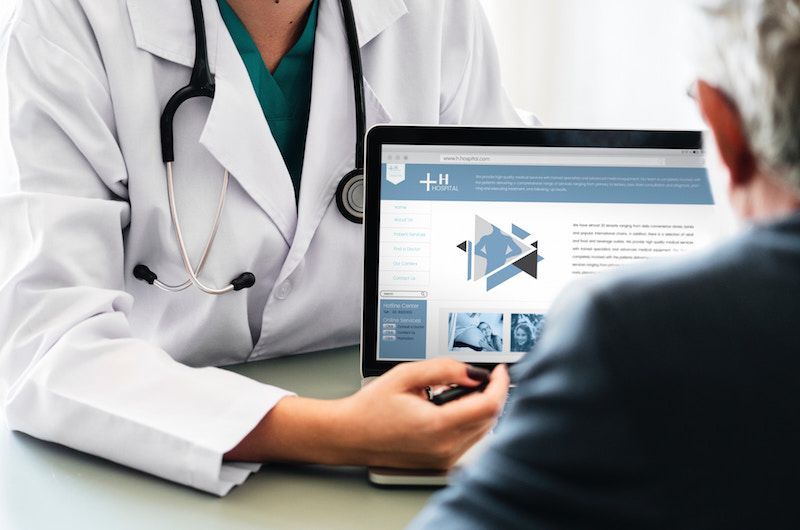 Private Health Insurance
Since Medicare does have restrictions, pursuing private health insurance avenues is a great way to ensure all coverage needs are met. Working with independent insurance agencies can help seniors settle on a private plan, just be sure all limitations are reviewed so gaps in coverage can be avoided.
Medicare
Medicare is a 4-part senior health insurance policy designed for people 65 and older.
Part A covers hospitalization and home healthcare and is free if social security taxes have been paid and seniors have worked for 10 years.
Part B, the portion that covers medical insurance, provides medical services including doctor's visits, annual check-ups, mental-health care and X-rays. Part B does come with a price tag; the annual premium is $104.90 and the deductible is $147.00.
Medicare Advantage, or Part C, allows for Medicare coverage to be obtained through private companies. While Part C may offer better coverage, it can only be utilized if seniors have Part A and B. The cost of Part C relies solely on the state and provider.
For those who regularly take medications, Part D would be beneficial. This sector covers prescription drug costs and the coverage amount dictates the monthly premium.
Medigap
Much like Medicaid, Medigap, also known as Medicare supplemental insurance, is designed to provide coverage that Medicare does not. In addition, seniors must be enrolled in Part A and B of Medicare to qualify. Under Medigap, co-insurance costs for hospital stays and deductibles in Part A and Part B of Medicare are covered. With assistance from private insurers, this policy can be obtained.
How To Settle On A Policy
With the help of insurance agents, settling on a policy can be done in an efficient manner. The Trusted Choice network, My Senior Health Plan, Guide Well Insurance Agency, and Affordable Health Insurance Plans are all agencies dedicating their expertise to helping seniors find their perfect insurance plan.