Even as senior citizens get up in years, there are a lot of activities and events that they can still participate in. Seniors can take part in a lot of things and even go to many different places like beaches, parks, and monuments. Being active is very good for senior citizens, for mental, physical, and social reasons. They will be able to get out of the house, socialize with their peers, learn what is going on in the world, be educated about specific things (crafts, computers, foreign, languages, etc.). They can also get out and participate in active activities like sports, dancing, walking, etc.Staying active is the key to healthy aging. Seniors should be active on a daily basis to maintain good health. Playing games keeps their mind and body active and encourage them to be social also. They are also cost-effective methods of entertainment. Research has also shown that playing games can prevent Alzheimer's disease and Dementia. This means that playing games can allow them to live longer and prolong their quality. There are a lot of advantages to senior citizens being as active as they physically can be instead of watching television all or most of the day and not enjoying what is going on in the world around them.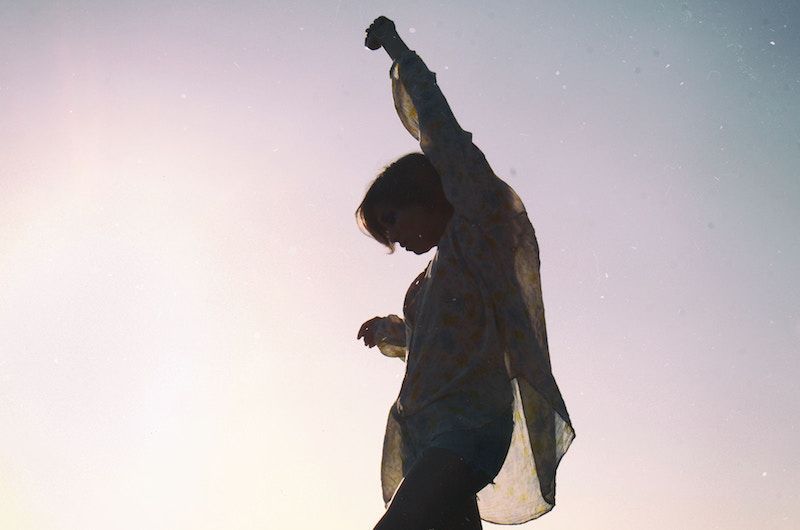 Activities For The Aging
There are a lot of things that senior citizens can participate in. They can join groups and clubs which are methods of them being social and being able to get out also. The clubs that seniors can join include walking and hiking clubs, dinner clubs, book clubs, current events groups, chess clubs, bird clubs, movie clubs, and special interest groups. Dancing is also a popular activity for senior citizens They love to dance many dances that include ballroom dancing, line dancing, The Waltz, and the Cha Cha. Zumba Gold was created for older and active adults. It is a combination of Latin and international and it provides a safe workout for them.Speaking of exercise and workouts, seniors also love to participate in Yoga, walking, stretching, Tai Chi, and swimming. There are a lot of benefits to exercise and staying busy. They also participate in congregate meals. When it comes to social activities and events, they participate in parties like holiday and theme parties and other special events. As you will see in this article, there are many things that senior citizens can participate in.
Next