If you have an interest and you need assistance with mobility issues, you might want to consider a recliner riser as part of your future. Just take time to research the possibilities. Think about your needs and how one could help you or someone else in your family or circle of friends.An assessment of your research findings should be your next step and if you do decide to pursue your quest, keep in mind that delving into the subject and researching it through both online and other sources can definitely facilitate your hunt and make it easier to find the perfect recliner that meets your current needs. In addition, look for individual recliner reviews, which will enable you to focus your search and narrow it down to a few select recliners. You can compare models and pricing to find a chair that will fit your needs and your budget.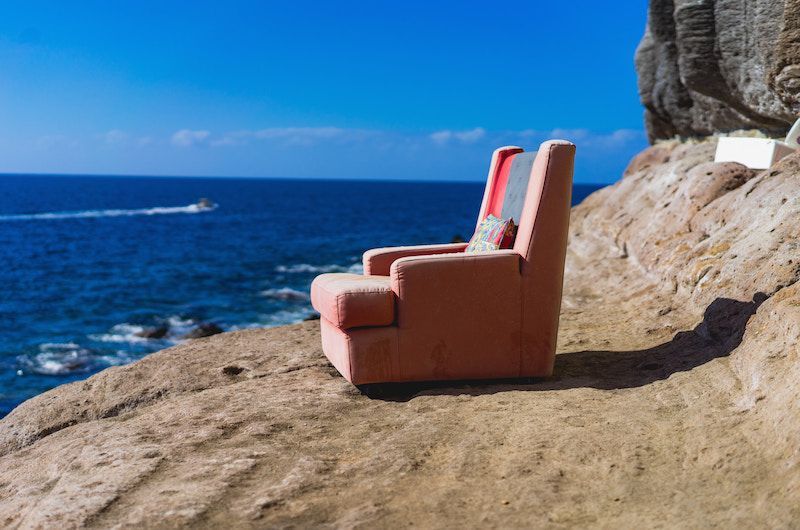 So, before you head out to a furniture store or go online to make a purchase, use your investigative efforts and you should be directed to the perfect recliner riser that meets your expectations. While you are at it, make sure you know what a recliner riser actually is. The information below should give you a good start.
What Is a Recliner Riser
Recliner risers have a number of designated names, such as mobility chairs, recliner chairs, rise chairs, electric mobility chairs, power lifts and for this article, recliner risers. The riser enables a person to stand erect from a seated position. A recliner riser has the appearance of a regular armchair, but it operates mechanically to lift and recline. The chair includes a backrest area that also reclines and allows for a resting position for the individual using it, plus there is a footrest that is adjustable and provides for elevation of the feet.The entire chair is based on a mechanism that enables rising and lifting of the chair in an upward movement. The chair is able to tilt in a forward direction that allows an individual to leave their seated position and easily stand. Most recliner risers lift between 30 to 50 inches and are fabricated on the amount of assistance a user needs. The uplift is incorporated to create a stable and safe environment for the user, and anyone who is challenged with standing upright from a recliner riser wants the right amount of lift and the right amount of forward tilt to safely stand and exit the chair.
Next