Loneliness is something that seniors have to deal with on a regular basis. While this can be a difficult thing to overcome, there are ways to combat this loneliness that happens later in life. Developing good habits will give you fortitude through these years of your life where your family may be far away. Even though things may seem very lonely, there are always ways to make your life better.As a senior, it is easy to fall into isolation - especially if your spouse or partner has passed away. Because seniors are typically retired and more slow-moving than others, some people are hesitant to strike up a new friendship with them. Also, because of lack of energy and strength, seniors might not be up for strenuous activities or exploring new places. This why it is easy for seniors to fall into an isolated lifestyle where they don't interact with many other people. Hiring a senior companion could be a great way to make a new friend that could accompany you throughout the day.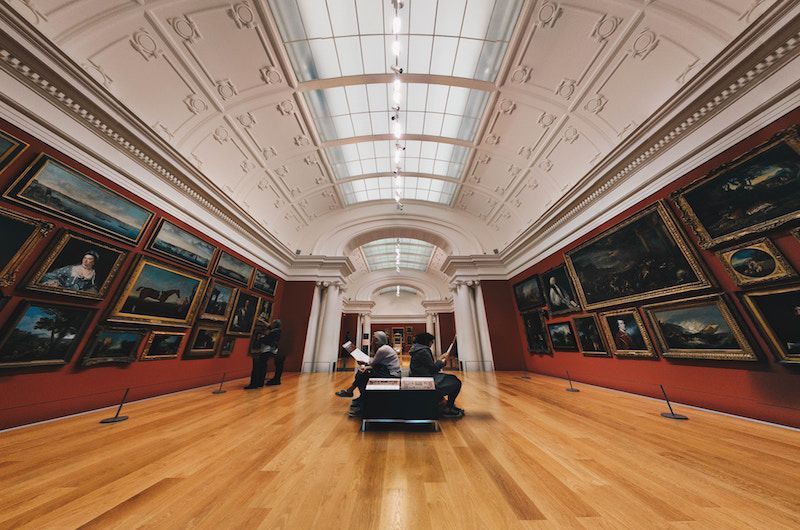 Besides hiring a senior companion, there are plenty of ways that seniors can rid themselves of loneliness. From reaching out to old friends similar in age, to joining senior centers or picking up a new hobby, there are so many options for seniors nowadays. Just because you are of a certain age and retired doesn't mean that you have to lose your entire social life. By staying active and adventurous you will soon realize that your later years can be some of the most exciting and fun times of your life.We will discuss eight easy ways that seniors can combat loneliness in their later years.
Hire a Senior Companion
Hiring a senior companion could be a great way to never feel alone. These professionals have the skills needed to give you the time and attention that you need and want. You will have someone who will be able to help you get ready and help you get out of your house. If you are looking for a little more adventure in your life, this could be just the thing for you. You could start taking more trips around town and seeing sights that you have never seen before. When you hire a senior companion, you need to make sure that you choose one who is going to be able to take care of your specific needs. This will be crucial to your happiness.
Next