As you get old, walking might become a challenge. However, you do not have to be limited in your mobility. One of the best solutions to your mobility problems is senior mobility scooters. These are scooters, which have been designed to aid the elderly with their mobility needs. Electricity powers the scooters and they carry a battery bank with them. The electric power it generates is used to drive a motor, which helps the elderly get around. The electrical mobility scooters come in 3 or 4 wheel configurations.These are heavy-duty mobility scooters, which are meant for covering long distances. Besides that, there are folding scooters, which are light and great for travel. These bikes are great for when you need to grab something at the convenience store and get back to your vehicle. Whatever your mobility needs may be, you will always find a scooter to meet them. Here are a few facts about senior mobility scooters that you might find interesting. They will help to dispel any myths that you may have about them.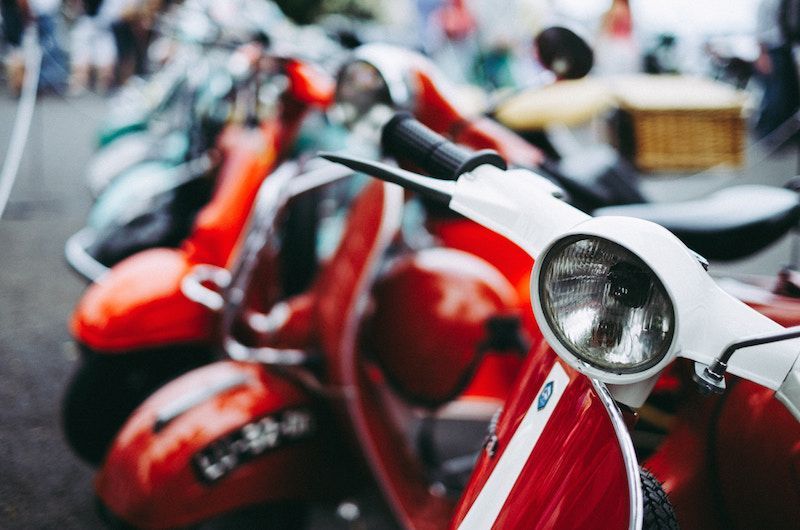 Increase Your Mobility Indoors and Outdoors
Even when the body has failed, most senior citizens would still love to maintain their mobility. One of the reasons you need a mobility scooter is that you do not have to rely on anyone to get around. You get around very fast irrespective of whether you are indoors or outdoors. For one, that will mean you do not need to rely on others just to get from one point to the next.It also means you can go to the park on your own or visit the zoo without assistance. In short, a mobility scooter makes it possible to explore the world despite the limitations of old age. Being old does not mean you have to be denied the opportunity to explore the world and visit wherever you wish.Those who utilize mobility scooters can attest to this fact. They no longer have to live their lives according to the schedules of others. Besides that, it means other family members do not have to sacrifice time out of their busy schedules to get the elderly where they need to be. All the reasons mentioned here make getting a senior mobility scooter worth the investment. Besides that, it is more than likely that your insurer may cover you for the cost of acquiring a mobility scooter.
Next