There are many ways that we, as a culture, have gotten lost in too much technology; but there is one field where technological advancements have improved all of our lives: in our sleep. Since the invention of the mattress, improvements are constantly being made. Some, like the waterbed, may have been a bit of a step backwards, but no one can argue that we are much better off now than we were a hundred years ago.With the tried and true application of coils in mattresses, and the newer addition of memory foam, we are all getting a better night's sleep. The only thing that can make these perfected styles of mattresses even better is the addition of an adjustable base underneath. If you're not familiar, adjustable bases go under your mattress and allow it to move the head section and feet section, individually, up or down. They take the place of your box spring and, whatever holds it up (although you can still place the entire thing in a normal bed frame for aesthetics); they work with most memory foam mattresses and any spring mattress where the coils are individually pocketed.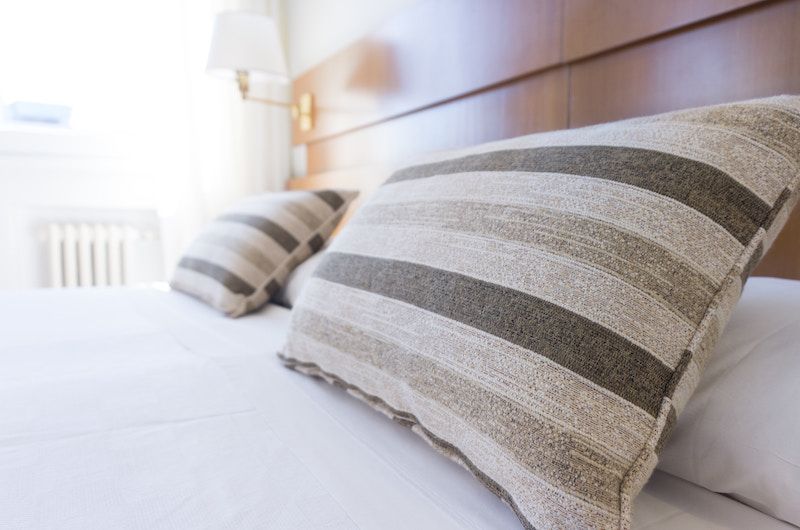 Adjustable bases are not only luxurious, but are actually quite practical and have many benefits. Nowadays, many of us choose to read, watch TV, and even use our laptops in bed. With a base that adjusts both the head and feet, you will have no need for extra pillows for "propping," and the particular angles you get from this type of bed create better blood flow and higher relaxation. This is just the beginning: there are countless examples of how adjustable bases are one of the greatest technological advancements, giving better sleep to seniors and all ages alike.
Back Support During the Day & Night
There are a few different types of adjustable beds, depending on the need of the user. Having an adjustable headrest is most common, and these models typically have an option that moves the foot of the bed up, down, or both. With just these basic features, you actually have quite a few positions. A few popular ones include an anti-gravity position, with your head and feet up; or, a lounge position, where your head is up but your feet is down. These basic positions allow blood to circulate much more easily through the body, and therefore take a lot of pressure off of your back, and actually supports it more than a standard bed. For some of the best support, many adjustable bed options even include an adjustable lumbar feature for additional support. This can be put in place when you are in a relaxing mode, or if the bed is flat, to decrease the lumbar pain in a lower back.Adjustable beds give you back support during the day & night by giving you a better night's sleep. They also give you excellent support if you choose to use them to watch TV or read in bed, as you are in a much healthier, more ergonomic, position, that contours to your spine and supports all of your back muscles as needed.
Next