Frankly, there is nobody who would want to feel housebound or highly dependent on family members, a caretaker, or friends. But, severe injuries, old age, or debilitating diseases can impair your full functionality, thereby rendering you to a dependent or housebound situation. While such circumstances are unavoidable, investing in proper assistive equipment could improve your mobility, as well as your sense of independence.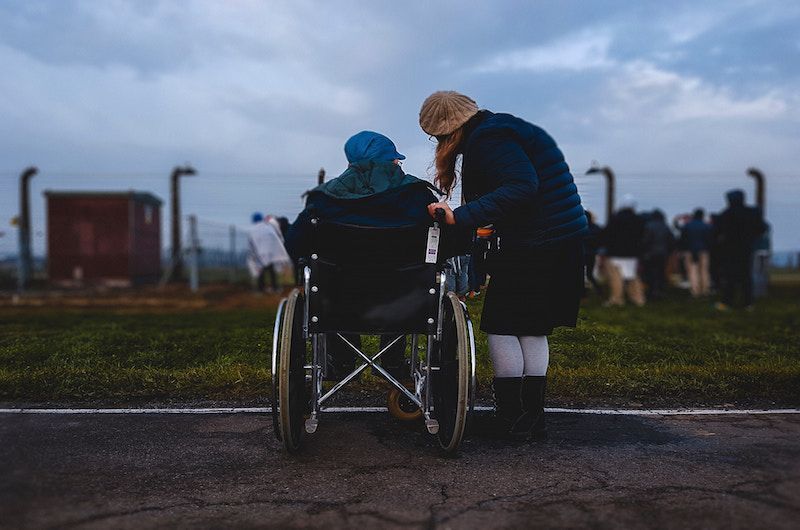 An electric powered wheelchair is one piece of assistive equipment that you can consider if you fall victim to impaired or reduced mobility. These wheelchairs have gained popularity as a significant development that replaces the traditional hand operated/ manual wheelchairs because they are convenient and effective. In addition to convenience, the wheelchairs can be customized to match your mobility issues, and they offer an enhanced maneuverability, amongst other benefits. If you are looking for an electric powered wheelchair, then this post might be helpful since it provides crucial facts that you need to take into account as you plan to improve your mobility.Some of the facts discussed herein are the cost of the wheelchair, benefits, insurance coverage, places to buy and how they work.
What Is An Electric Powered Wheelchair?
An electric wheelchair uses an electric motor as the means of propulsion instead of a user's effort. In addition to the electric motor, the wheelchairs use a rechargeable battery to power the engine, and an intuitive joystick or handle for a hassle-free control. Depending on one's level of mobility impairment, electric wheelchairs can be customized with unique controls like a chin controller, an eye- to- computer screen controller, and other controls. The special controls are adaptable to a range of severe mobility impairments, where a manual/ hand-propelled wheelchair would not be practical.While these electric wheelchairs are ideal for anybody with mobility impairment, they are well suited for those who are incapable of operating a manual wheelchair, or those who travel for long distances over terrain that would be fatiguing. In fact, an electrically powered wheel chair was engineered to address most if not all the limitations associated with the use of a manually propelled wheelchair.For instance, an electric powered wheelchair's electric powered motor provides sufficient propulsion to minimize the effort required to move about. Moreover, the electrical powered wheelchair facilitates the user's independence since he or she does not need a caretaker to help push the wheelchair around.
Next