The needs of a senior citizen can vary over the years. Many younger senior citizens are healthy and active, and they are able to continue to live independently or with their loved ones at home for many years. However, over time, the physical and emotional needs of a senior can change. For example, a senior may develop health issues that require regular medical assistance from a nurse, doctors or other healthcare providers. Some even need around-the-clock care to address all of their needs. In addition to the physical needs for assistance, some older adults also crave the company of friends and senior companions. Elder loneliness is a serious issue that can lead to depression and other conditions that you may be concerned about.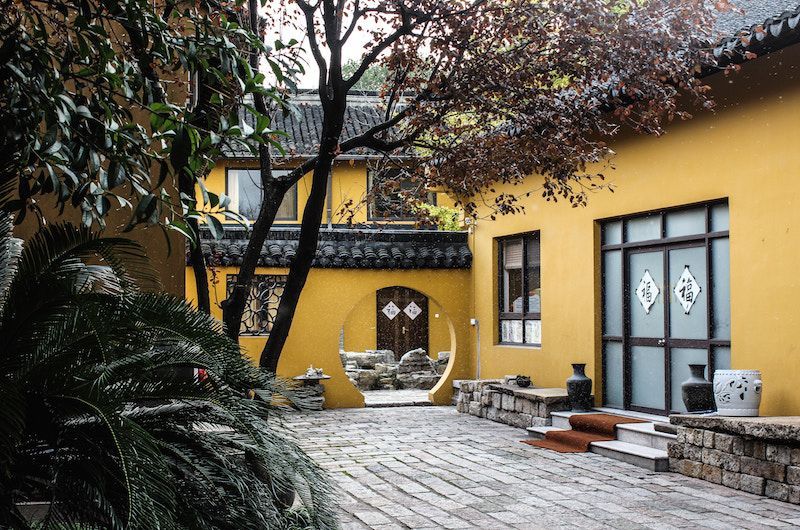 While some seniors are cared for by in-home staff or family members on a regular basis, there are benefits associated with relocating seniors to nursing homes. Nursing homes offer substantial advantages that can improve the quality of life for a senior who you care about. When you understand more about the benefits that nursing homes can provide in comparison to other housing and care options that you may be thinking about, you may decide to start looking into some of the facilities nearby where your loved one could be relocated to.
Around-The-Clock Care For Seniors
Many seniors have mobility issues, and they are also not able to properly maintain a clean, safe, home environment for themselves. They may also be unable to get dressed independently, or they may forget to take their medication as needed. These are only a few of the many challenges that a senior could face, and these challenges could affect their well-being and safety. Some families choose to set up in-home care around-the-clock for a loved one. However, around-the-clock care from a nurse inside the home can be cost-prohibitive. In addition, a senior who needs specialized medical assistance may not get out of the house much. Therefore, the issue of elder loneliness becomes a concern.In a nursing home, your loved one could enjoy numerous benefits that he or she may not currently have access to. This includes regular treatment as needed from a nurse or doctors. In addition to medical care provided on-site for many issues and concerns, your loved one may receive around-the-clock care for mobility, hygiene, housekeeping and more. Generally, you may find that it is much more cost-effective for your loved one to live in a nursing home when this level of care is needed rather than to pay for around-the-clock care inside the home.
Next