Most of us take good health and youth for granted, but people never consider how they take their beautiful locks for granted. Until they're gone, most people aren't prepared for it. For many, a hair transplant can bring back a full and luscious mane. If you have started to thin out up top or go bald, a hair transplant can restore a youthful appearance. First, you should speak with a doctor about what to expect before and after the surgery so that there are no surprises.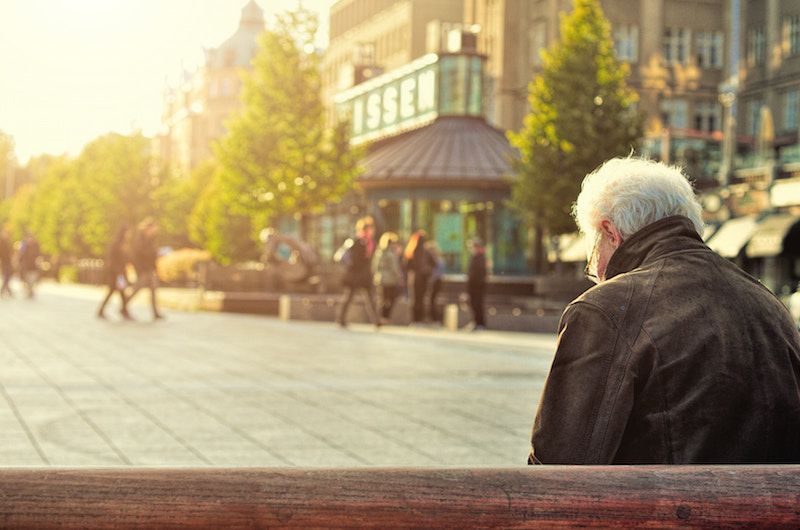 A consultation with a doctor will give you a better idea of what you will go through, which helps to make the process easier and more manageable. You can get through it in stages and know what you might be getting yourself into in advance. This form of surgery moves hair from another area of the body to fill in the place that is lacking in hair. While doctors have given hair transplants since the 1950s, consultations reveal how the latest techniques have changed big time in the most recent years. You will usually start from within the doctor's office. Understanding what will happen can make the experience far more pleasing, and you won't feel surprised about it halfway through. Over the years, this surgery has become far more appealing because of the more natural appearance to the hair.
Who Needs a Hair Transplant
You should schedule an appointment for this procedure if you have a dense hair donor site. It is preferable for you to be a minimum of 25 years of age before you attempt to go through this procedure. One of the keys to finding a good candidate will be estimating what kind of hair loss pattern they might be experiencing. This is because once the new hair has been transplanted, it won't fall out again. However, the native hair will continue to fall out even after the loss, which can result in an unsightly new appearance if the right pattern has not been established.The reason you want to be at least 25 before you schedule an appointment is because it can be difficult to establish the pattern of eventual hair loss until after the age of 25. Normally, you can get away with a smaller hair transplant to add more density to the hairline region of your head during this time. You will most likely have a need for future treatments because the hair loss will keep progressing. Anyone concerned about future hair loss should consider visiting a knowledgeable doctor on the subject for the best results.
Next