Many of today's seniors live on fixed incomes that may not cover all of their living expenses. Since housing is among the costliest of living expenses, seniors may seek financial relief in the form of cheap senior apartments or other specialized low income housing.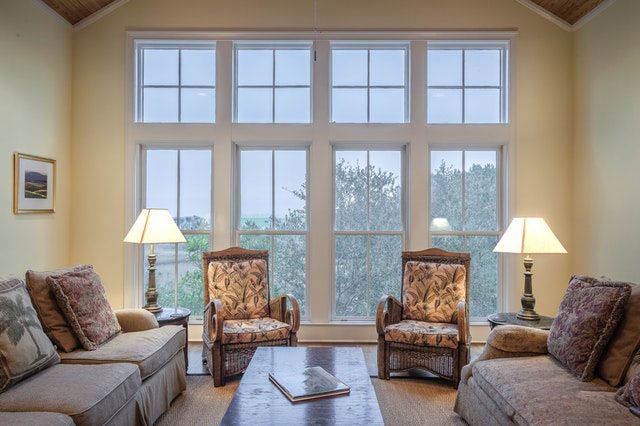 Low Income Housing Options
The United States Department of Housing and Urban Development provides rental assistance for income qualifying seniors in a number of ways. Contact your local Public Housing Agency for information on public housing in your area.
The Housing Choice Voucher Program, also known as Section 8, helps with low incoming housing for seniors by providing housing vouchers that pay for all or part of a senior's rent. Section 8 vouchers can also be used to make payments on a home that is owned as opposed to rented. This option makes home ownership more attainable for seniors with limited financial resources.
Subsidized Housing
Seniors may also search for privately owned subsidized housing, in which private apartment owners receive assistance from HUD, allowing them to offer lower rents to low income seniors. Privately owned subsidized housing may offer seniors a helpful option if there are long waiting lists for government subsidized housing.
Age-Restricted Housing
Senior apartments and senior communities offer age-restricted housing and may be priced more affordably for low income seniors. Transportation services, recreational programs, meals and housekeeping may be offered free or at reduced prices. Rates and availability vary by location and need.
To qualify for subsidized housing, there is generally an age requirement, as well as requirements regarding income. Seniors with disabilities and homeless seniors may take priority in some circumstances.
For seniors who do not qualify for low income housing, creative alternatives exist. Tiny houses, mobile homes or living with relatives may work well.
Gathering proof of income, social security card and a photo ID are good first steps in the process of securing affordable senior living arrangements. Next, contact the local Department of Housing and Urban Development and discuss available options. Having income information on hand helps answer qualifying questions likely to be asked when contacting HUD.