Proper nutrition is key to health and longevity. A greater number of seniors are opting to remain in their homes as they age. Assuring the availability of good food, regardless of their proximity to a grocery store or capability in the kitchen, is important for maintaining their preferred lifestyles.
Senior meal delivery services are as varied as seniors needs; nutritional or financial. There are a number of options for having senior meals delivered to the home. Special meals for special needs, such as diabetic or low sodium diets, are available. Depending on location, fresh, hot meals may be delivered daily, cold/ pre-cooked/ refrigerated meals may be delivered weekly, or dried/ canned/ frozen meals may be delivered monthly.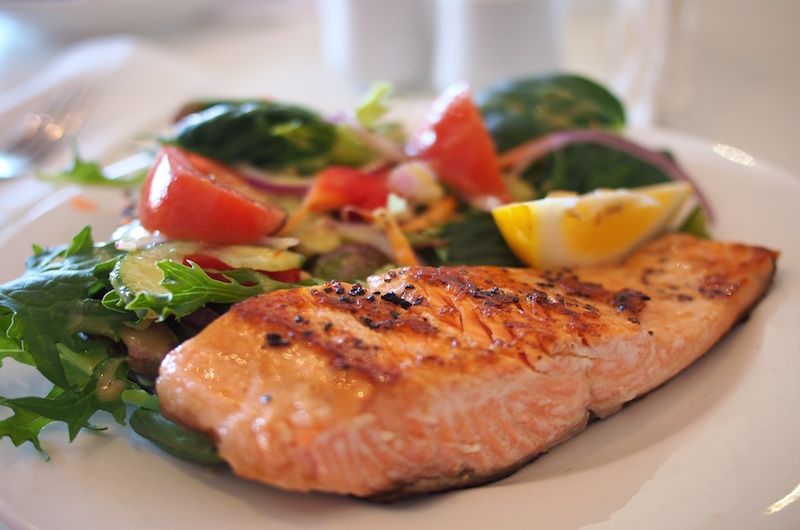 Metropolitan seniors may enjoy home delivery of every meal, from nearly any genre of food, at any time of day, simply by picking up their phones. This is expensive and probably the least healthful nutritional support available.
Private Chefs
A private chef will happily bring ingredients to a client's home and prepare gourmet meals that are custom tailored to the client's taste and needs. Special diets and specific needs may be accommodated. The cost can run from $9 to $100 per meal, depending on the chef and the meal.
Some organizations provide meal plans that allow the client to choose a weekly menu of prepared meals that are pre-cooked and frozen for microwave reheating. The cost of these meals vary, based on location, quantity of meals, and frequency of delivery, but expect to pay $6 to $12 per meal.
Meals On Wheels
Meals on Wheels is the largest provider of senior meals to your home. With over five thousand nutrition programs under one umbrella, daily meals can be delivered to seniors with mobility issues, in many communities. The cost varies depending on location. If they are not able to afford food, Meals On Wheels has financial assistance programs available.
Senior Coalitions
Senior Coalitions are often associated with State and Federal programs that offer meal delivery services, especially in rural areas. Many of these programs are free. Some local senior centers have meal programs to deliver individual meals on a small scale. The local Department of Human Services or Senior Coalition will know what is available.
Many of these programs offer gift certificates so that friends and family members can help keep food on the table.