After you've worked for decades, you may be ready to retire and spend your golden years traveling the world with your family. Alternatively, you may be interested in staying home and working as long as possible. The choice is completely yours! Regardless of the path you go, there are credit cards designed to help you pay for the next chapter in your life. The most important thing to do when looking at the available options is to find the right one for you.Important questions to ask prior to applying for the credit card include questions about your goals for the next several years. For example, will you have a limited fixed income, or will you have a higher income? How is your health? Do you plan on spending a lot of money on gifts or travel expenses for friends and family? Questions to these answers will be an excellent guide for selecting a credit card as well as future planning in other areas.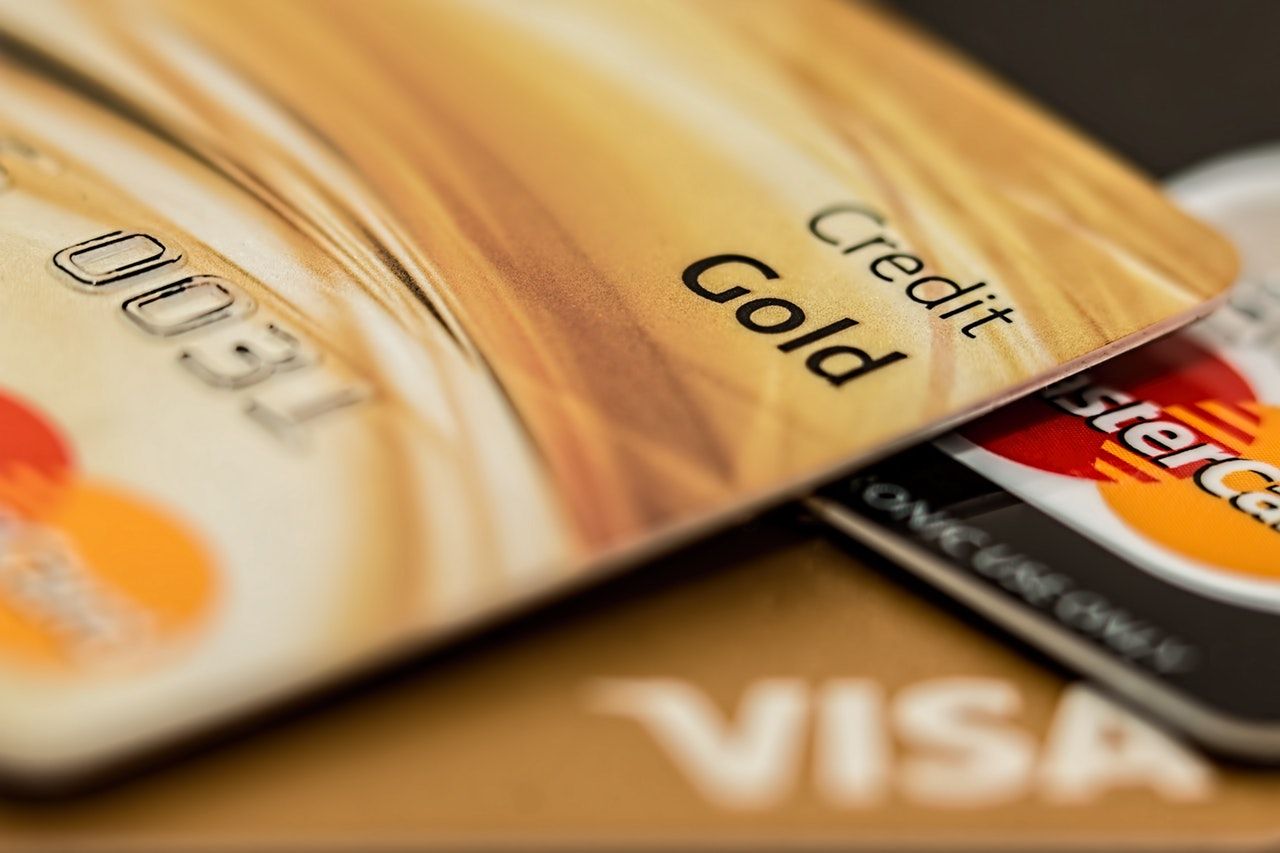 Once you have the answers to these questions, take a look at the variety of credit cards available for your situation. There are a variety of cards, each with different benefits, such as cards with special balance transfer rates. If you plan on using the card frequently, you may be interested in a rewards card, which gives you cash, special discounts, or other prizes simply for using it. Also keep in mind that the right card for you now may change in a few years. If so, you can always consider transferring the balance to a different card.
Credit Cards Just For Seniors
In addition to cards tailored for seniors, you can also find a card designed exclusively for seniors. The American Association of Retired Persons credit card from Chase requires an AARP membership number before you can apply. This effectively ensures that the card remains geared towards those over the age of 50, as anyone younger than that is not a customer. This makes sure the advantages of the card are something AARP members are interested in, as they're the only customers. The only exception is if you, as the primary applicant, is an AARP member. If so, your spouse will be a member as well and may also apply.While benefits and rewards for the AARP card change, they generally include cash rewards, low balance transfer APR, or even zero balance transfer interest for a year. Their current offer, as of early 2018, is 3% cash back at restaurants and gas stations as well as 1% cash back for other purchases. These rewards add up, especially if you travel by car and eat out frequently. This card is ideal for the retiree looking to stay within the United States, as there is a 3% foreign transaction fee. So if you're looking to travel the continental United States by car, you'll definitely want to consider this credit card from Chase.
Next