For all of the advancements in television picture quality over the last several years, what you see on TV is only part of the entertainment you receive. The other part of the equation, what you hear, is just as, if not more important than what you see. Since most of the context and environment of a lot of what you see on TV is created by the sounds and dialogue in a specific program, being able to hear everything that is going on is crucial to ensure you fully understand and enjoy what you're watching.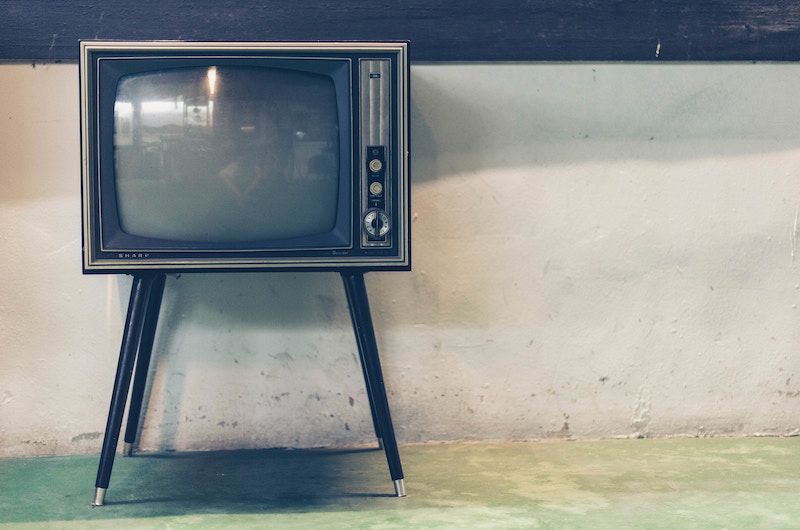 For some, though, this presents a problem, as, whether due to old age, disease, or injury, their hearing is great impaired. This can create a barrier to full enjoyment of television programs, even favorites that were enjoyed prior to experiencing hearing loss. Fortunately, there are options available to improve the sound level and intelligibility of television audio, options that don't necessarily involve simply "turning up" the TV. Though this might seem like an obvious solution, many flat screen televisions lack a large enough cabinet to house speakers that provide the high-quality audio required to be easily heard by those with hearing loss. In those cases, a TV sound amplifier might be the perfect solution to restoring full enjoyment of those beloved television programs.
What Is a TV Sound Amplifier?
Technically, a TV sound amplifier is any device which increases the sound levels of the audio coming from a TV. This could include a sound bar, surround sound system, or any one of a number of other devices. In most cases, though, a TV sound amplifier refers to a device that is made specifically to assist those with hearing loss in better hearing and understanding of the audio coming from a TV.Though this does often include amplitude, or volume adjustments, it also involves tweaking certain frequencies in the sound spectrum to make certain parts of the audio more intelligible, or understandable, to those with minor to significant hearing loss. In that case, a TV sound amplifier would be designed to specifically assist seniors, or others who are hearing impaired for one reason or another.In many cases, then, a TV sound amplifier needs to be adaptable to a single individual's needs. For example, if one person in a family suffers from hearing loss, it's unlikely the other people in the family would just simply want to have a sound bar turned up loudly to accommodate that hearing loss. Instead, it makes more sense to have a device that can alter the sound for an individual, so they can hear what they need to hear, while keeping the sound at a comfortable level for everyone else.
Next