In America, the number of people living with Alzheimer's Disease is growing at an alarming rate. Ten percent of Americans ages 65 and older are diagnosed with Alzheimer's Disease, amounting to approximately 5.5 million people living with the disease. Because the population of people over 65 is growing in America, the number of new cases of Alzheimer's and other dementias is expected to increase.Alzheimer's Disease is a type of dementia that causes problems with memory and behavior. It is the most common type of dementia and accounts for 60-80% of cases. The disease is progressive, which means that the symptoms start off slowly and will gradually worsen over a period of years. Because of this, people living with the disease will eventually need help taking care of themselves. In the beginning stages of the disease, little to no assistance may be required, but by the end stages most require round-the-clock care. Sometimes family members will take on the task of caring for their loved ones, but others take the option of hiring a caregiver. This can be provided either in-home or in a facility. When cares become more than can be provided at home, many families choose a nursing home for their loved ones.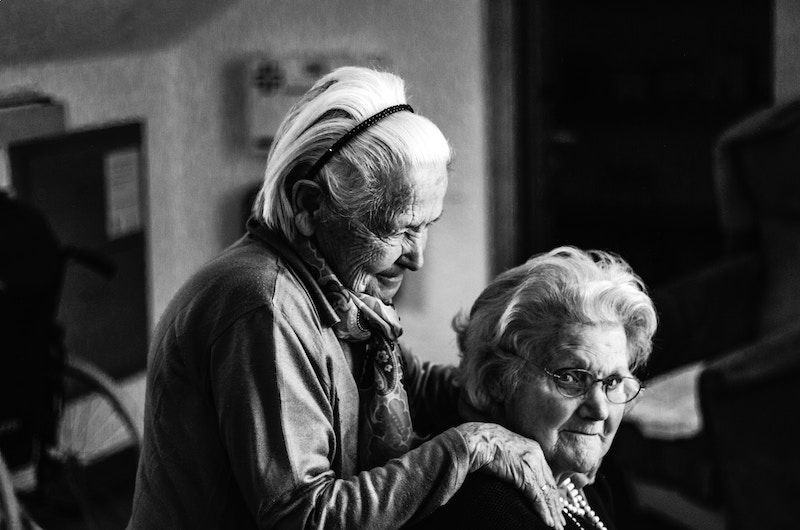 What Is An Alzheimer's Nursing Home?
Alzheimer nursing homes are a type of residential care, also known as skilled nursing or long-term facilities. They have staff and services to address a variety of issues including not only the medical aspect but nutrition, care planning, and recreation as well. An Alzheimer's nursing home will also specialize in assisting residents with dementia. Alzheimer's nursing homes have staff trained to deal with the behavioral of dementia residents. They also have specialized activities for residents. Nursing homes are state licensed and are regulated by the federal government. Living in a nursing home becomes necessary when more supervision and attention is required than can be provided at home.
Next