As we age, our mental and physical health will inevitably decline. There are actions we can take in attempts to prolong life and live as healthily as possible. Physical activity such as exercise and sports can keep our body fit and limber, and possibly increase our body's ability to ward off certain illnesses, both physical and mental. Mental activity such as brain games can keep your mind sharp and preserve your intelligence. Research has been conducted to find out the impact of various brain fitness games on slowing or alleviating the symptoms of diseases like Alzheimer's and dementia.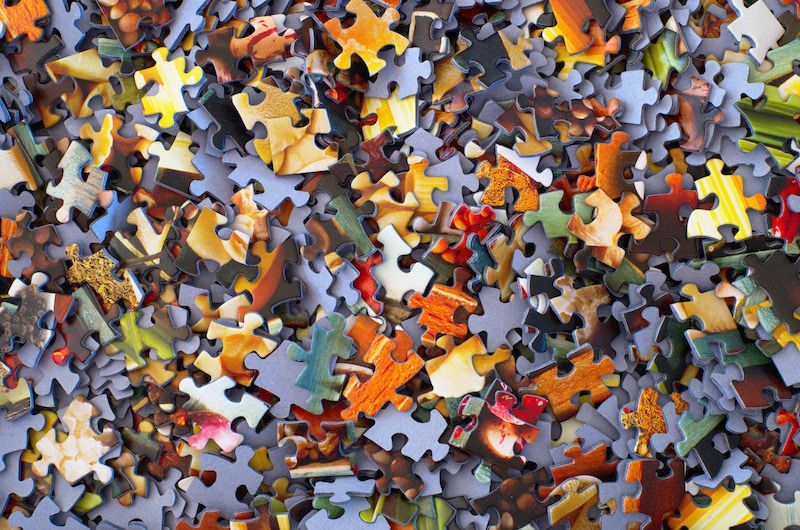 Although results aren't conclusive, more and more scientists and physicians are supporting and recommending the use of brain games to fight the ravages of time to our health and vitality. Studies have shown that learning to do things where we gain new knowledge, such as a second language, is beneficial to memory and cognitive abilities. Seniors can do online brain activities, pursue new hobbies, learn to juggle, build a computer; the possibilities for acquiring information are endless. Learning to do new things in general is good for your brain, and along with physical exercise, brain training, and the required amount of sleep, the elderly population can reap the benefits by improving their cognitive skills, reasoning ability, and overall well being.
Brain Games for Seniors
Brain games have become very popular as an aid to help seniors to keep their brains sharp, and as a tool to treat the diminished cognitive abilities of those suffering from symptoms of diseases like dementia. There's a connection between brain games for the elderly and a boost to their cognitive abilities and brain function. It's good to gently challenge the brain to develop new ways of thinking and reasoning. It can become frustrating if there's too much pressure, and that may be harmful, so learning easy tasks and taking your time with more challenging activities will bring about growth in new and different ways.Online brain activities were developed to help users exercise the brain to keep it as healthy as possible. There are a variety of activities, with some specifically geared towards the elderly population, including jigsaw puzzles, word and memory games, and the well known Sudoku. Many popular pastimes such as chess, mahjong, and backgammon which are available online, are thought to strengthen the brain, as well as memory.
Next