Most people don't want to think about certain situations, but the average funeral costs around $10,000. That price tag can be a shock for people already going through the difficult time of losing a loved one. Funeral insurance can help offset those costs and let you sleep easy at night knowing that your family won't have to jump through hoops to make sure you get a proper burial when you ultimately pass on.Planning ahead with funeral insurance gives other added protections aside from monetary. Looking toward the future can give you an opportunity to discuss with your family and loved ones exactly how you would like to be remembered after you pass on. You can set a budget depending on the type of insurance policy you choose and offer insight on what goes into your funeral and burial. This may not be the most comfortable discussion to sit down and have with your friends and loved ones, but when they time comes to mourn you, they'll be grateful that they have a clear way of honoring your memory.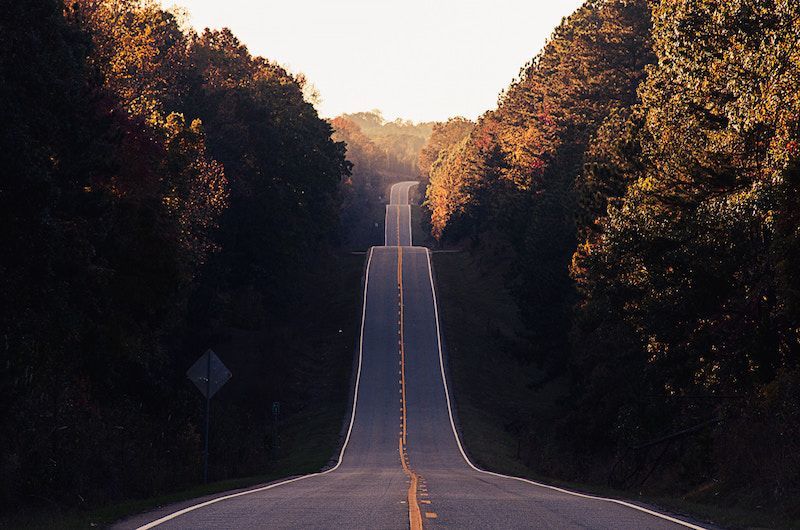 What Is Funeral Insurance
Funeral insurance is a type of insurance policy designed to pay for your funeral and burial costs. It can also be used to cover the costs of cremation if that is the method you'd prefer. These policies can be called many different things depending on where you live. Other names for this type of policy is burial, pre-funded, or final expense.Regardless of the name, it is set up like many of insurance policies. You pay towards the policy each month, and when the time comes, the insurance company will cover your funeral costs. You'll need to designate a beneficiary that will receive the money once you pass on. This should be the person that will handle the arrangements for your funeral.You can set up funeral insurance through an insurance agent of your choice. They can help you choose a plan the most aligns with your wants and needs. Another way to pay towards your funeral is to pay directly to the funeral home you want your remains to be handled at. This is a form of funeral insurance, but it most often called a pre-need plan when handled by a funeral home. Many funeral homes will lock in today's funeral price for you to pay towards, so your family will not be surprised by a larger bill.
Next