There is no greater thrill than finding an excellent deal on a meal. One of the best ways to score a bargain dinner is by taking advantage of what's known in the restaurant business as "Early Bird Specials." In essence, an Early Bird Special is like the "Happy Hour" of restaurants. Only instead of serving beer and liquor, they serve food.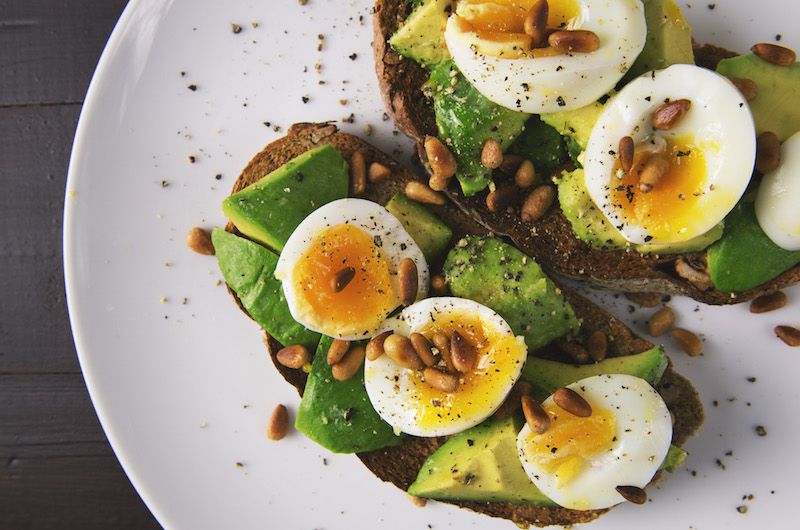 Finding Early Bird Specials
You can find Early Bird Specials at many chains and locally-owned restaurants, primarily on the East Coast of the United States and around Canada. While specific times that Early Bird Specials vary by location and merchant, this offer may be available as early as 1 PM to as late as 6 PM, during the slow period between peak lunch and busy dinner hours. Check online and with friends for their recommendations.
Lowered Menu Prices
Depending on the restaurant, they may offer an exclusive or lighter fare menu at lower prices than their primary dinner menu to all patrons, regardless of age. (In other words, you don't have to be a Senior Citizen to take advantage of the Early Bird menu.)
Also, keep in mind that most restaurants are happy to offer their regular dinner menu offerings to patrons during this same time, so if you don't find something you enjoy on the Early Bird menu, you can order from the standard dinner menu at regular price.
Typical Menu Items
Typical menu items that you're likely to find on the Early Bird menu could include soups, salads, sandwiches, or a variety of smaller sized versions of main entrees.
For older people with lighter appetites and limited budgets, these types of special offers are beneficial for many reasons. The first is that it offers an opportunity to get out of the house and socialize with friends or family. The second is that no one had to cook or clean up afterward. The third is that the meal was affordable and tasty.
Depending on what you order, you may or may not be able to get additional senior restaurant discounts on your meal(s). If you are a Senior Citizen, always be sure to ask your server or your hostess if they honor Senior Discounts on your order. Best case scenario, they say "yes," and cut another 10% to 15% off of your dinner tab. The worst they can say is "no," but if you already saved money by ordering from the Early Bird menu, you're already ahead!