There are many things to consider when deciding between available active adult communities. Think about what matters most to you and go into the commitment mindfully.
First, consider the location. If you prefer living near the water, for example, narrow your search and consider the pricing for active adult communities in areas that are close to the water.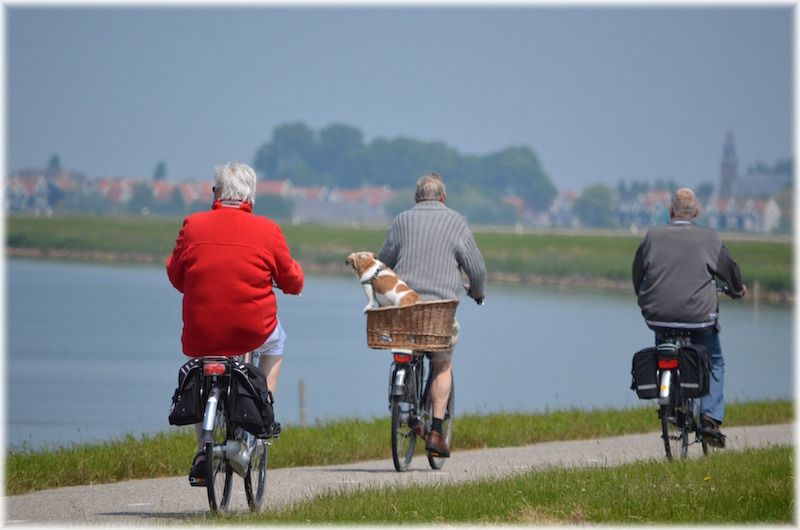 The costs associated with 55+ adult communities vary considerably. Resale homes in active adult communities may sell for under $100,000, while new structures can cost $300,000 or more. As with other types of real estate, location and amenities can impact the purchase price.
Community Involvement
Assess the level of involvement you want to have in your community. If you prefer to socialize, ask about a community clubhouse, events and opportunities to interact with your neighbors.
If you do not drive, search the area for businesses and facilities you may frequent. Medical centers, grocery stores, libraries and restaurants should be within easy distance. Ask the community manager if they offer a shuttle service for their residents.
If you have pets, make sure they are welcome in the community you're considering. A dog park or walking trails may be important to your pet and you.
Touring Communities
Visit any communities that make your short list on multiple occasions. You may be permitted to test drive 55+ living by spending one or more nights in one of their model homes. This is an excellent way to get a feel for the culture of the community and experience what it would be like to stay there.
There may also be resident ambassadors available for you to speak with. If so, ask them about how long they've lived in the community, what they like most about it and anything they wish they'd known before moving in.
Use the Internet to look for reviews of the 55+ adult communities that interest you. Consider the good and the bad and pay especially close attention to any complaints that seem to be mentioned by multiple reviewers.
Finally, give yourself a little time. Since this may be the place you choose to spend the rest of your life, it's important not to rush to a decision. Do your research and see how you feel after letting things settle for a few days. Ultimately, follow your heart and enjoy your retirement in a community that inspires and fits your needs.