You want to ensure your loved ones will be protected financially if something happens to you, and that's what all types of life insurance offer. Life insurance at its most basic is a type of insurance that pays out a death benefit to beneficiaries on the death of the insured individual. In exchange for this death benefit, you pay premiums.Life insurance can help your loved ones with the financial burdens they will face when you are gone. It can be used for any purpose by beneficiaries, but it's most commonly used to pay off a mortgage, pay down debt, cover educational plans for kids and grandkids, cover funeral expenses, and replace lost income.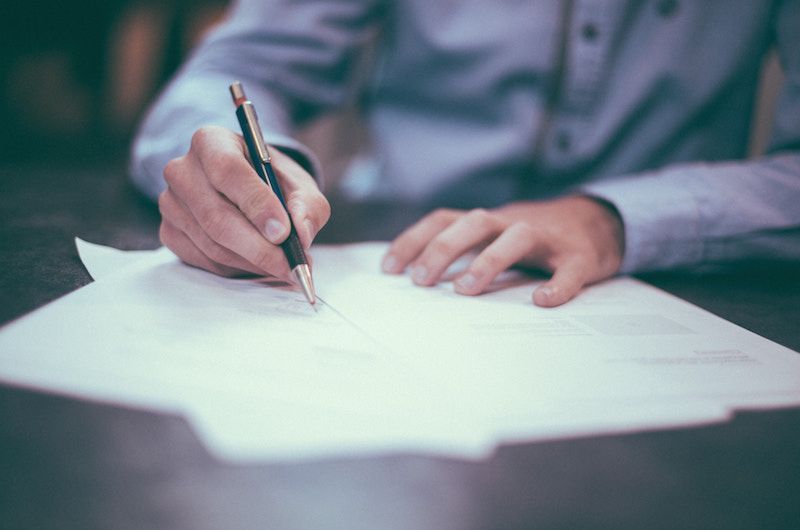 The costs associated with life insurance depend on many factors, including your age, health, medical conditions, gender, and type of policy. With term coverage, you may be barred from taking out a new policy or getting a term that goes past the age of 65. This is why many seniors opt for whole life coverage instead, which also offers a savings component.There are two main types of life insurance: term and whole. Both options provide a death benefit to beneficiaries, but there are many important differences to understand. Here's what you should know about the differences between term and whole coverage.
What Is Whole Life Insurance
Whole life insurance, also known as permanent insurance, pays a death benefit as long as you keep up with premiums. There are no terms or expiration dates. A permanent insurance policy is usually more expensive than a term life policy, but it can offer other benefits, including a cash value or savings component. Whole insurance can help you meet your goals with consistent premiums and a guaranteed accumulation of your cash value. Because whole life policies accumulate cash value, you have the option of taking out a loan against your policy.Whole life insurance comes with many options. A traditional whole insurance policy has a death benefit for beneficiaries and a premium that remain fixed for the policyholder's life. Another option is universal life insurance. Universal coverage offers flexibility in your death benefits, premium payments, and your policy's savings component. You can pay premiums monthly or adjust the amount and frequency as needed, even stopping premiums and using the cash value to cover them temporarily.You also decide how much of your premiums will go toward your death benefit and how much should go toward the investment aspect. There are a few other ways to customize your policy. With variable life coverage, your policy will combine death benefits with a savings aspect that allows you to invest in many options like money market mutual funds, bonds, and stocks to potentially grow the value of your policy quickly. Variable-universal coverage offers the same risk and reward of a variable life policy with the ability to adjust the death benefit and premiums as with universal life coverage.
Next