Even though most people would agree that aging has its share of drawbacks, it also has a positive side: you have more leisure time, and therefore more time to plan fun and interesting vacations. Another benefit of traveling as you get older is the availability of senior discounts. The next time you are booking a vacation, you should research ways to obtain savings of this kind. Most big box stores, entertainment venues, transportation companies, restaurants, hotels and resorts provide age-related discounts.U.S. News & World Report states that retired baby boomers are responsible for approximately 70 percent of all disposable income in the United States. In addition, older individuals usually have more time to explore the world. This is why many retailers offer people in this demographic significant savings on vacation related services and why you should search for such discounts before finalizing your travel plans.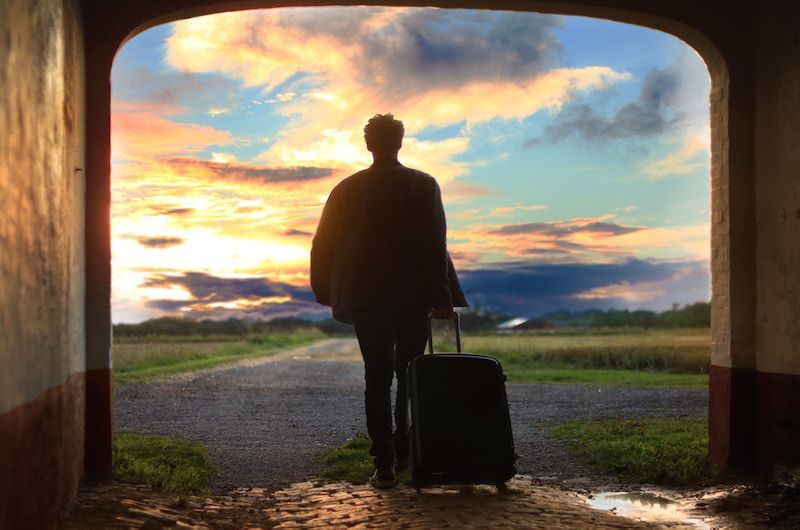 In decades past, a person typically had to be over the age of 62 to take advantage of a senior citizens discount. However, because of the statistics mentioned above, many travel service providers have lowered this age. Therefore, if you are over 55, it is definitely in your best interest to shop around for senior discounts on vacation packages.There is a broad range of websites and agencies where outstanding deals on rental cars, hotels and airfare can be found. Some sites even combine multiple search engines to help you compare different packages and find the best deal for what you have in mind. Regardless of the venue you choose, you are practically guaranteed to save money when you shop around for senior discounts.
Traveling During Retirement
Traveling during retirement is often more enjoyable than traveling when you were younger. This is because you no longer have to plan your trip around your work schedule or worry about time constraints and obligations that may have interfered with your plans in the past. For this reason, traveling during retirement is a rich and fulfilling activity that you should not have to forgo due to budget restraints or other financial commitments.Fortunately, even if you do not have unlimited disposable income, you can still travel after retirement by taking advantage of senior discounts. Begin by thinking about geographical locations in which you have always been interested, but did not have the time or money to visit. For example, you may have always wanted to take a cruise, but since most voyages of this type are costly and time-consuming, it may not have been an option prior to retirement.Similarly, seeing foreign countries or exotic places may have been a lifelong desire, but not one that was practical during your working years. Ultimately, whether you are planning to travel within the United States or to a different part of the world, the following discounts will help whittle down the price of your vacation.
Next