One of the most stressful activities about living in a house containing many floors is using the stairs. Especially for seniors, it can be tough for them to keep going up and down the stairs. If one does not have a companion who can constantly help them up and down the stairs, the situation can be challenging.A stair lift is a tool that provides you with a solution to navigate from one floor to another. The machine attaches itself to the rails, which allows you to move from one level to another comfortably. The stair lifts have several features to help you tailor your experience for maximum comfort.Stairlifts contain a powered battery that helps in powering the machine. There is also a switch button and a remote controller for turning the stair lift on and off. The speed governor helps you regulate your speed up to where you want. A seatbelt available on the chairlift has advantages that assist in ensuring your safety.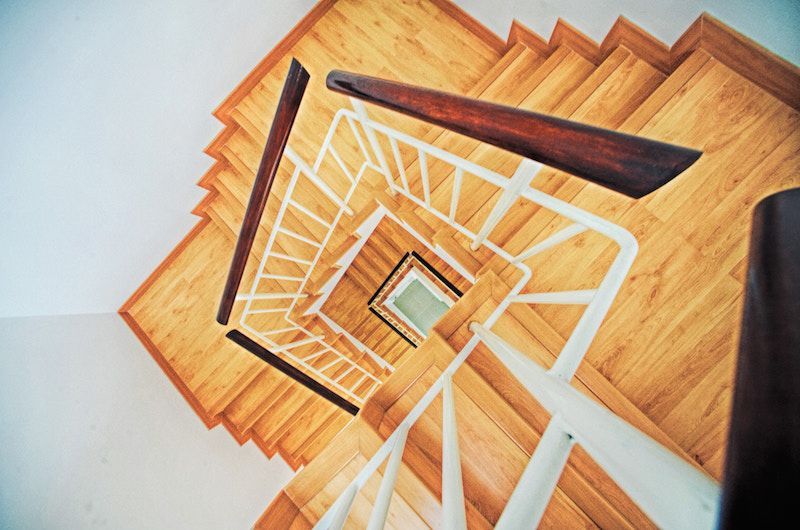 Some stair lifts contain a chair for sitting, and others have a stand-on platform known as a "perch seat." The seats are elementary, and you may tailor them any way you want to ensure it fits your specification. You need to mount the rails on the stairs and not on walls. Attaching the rails enables the stair lift to move smoothly.Stairlifts are very appropriate especially for seniors who are unable to move from one floor to another. Individuals who are sick or recuperating can also take advantage of a stair lift to save on energy.
The Benefits of Stair Lifts
One of the benefits of being in your home is the freedom to be free and comfortable. Stairs can be very tiring and stressful in your home. You do not have to live as if you are a prisoner in your home because you cannot access all your rooms.Stair lifts are very reliable, secure and they increase your mobility in your home. They allows you to access every place, whenever you want. Most senior are prone to forgetting things, and this can help them get the things they remember are upstairs.When you are either old or sick, you are prone to forget things everywhere. It can be very frustrating when you keep forgetting things upstairs or downstairs. Stair lifts can be very instrumental in helping you obtain the things you remember. You shouldn't feel trapped in your home due to your inability to go up and down the staircase. Stair lifts are an excellent option for those who have difficulty climbing the stairs on a daily basis. Let's explore some of the main benefits to getting a stair lift installed in your home.
Next