A good number of seniors don't take their medication as directed by their doctor. Forgetfulness is a major factor that makes patients skip their medicine. During regular checkups, most patients admit to their doctor that they forgot one or more doses. Another major reason is forgetting to fill their prescription on time. Besides, some patients may not be able to afford the medicine, while some think that they don't need them.Medicine should be taken as prescribed. If you don't take them as directed by your doctor, they fail to work effectively, and this may lead to major health complications. As a result, doctors have been prompted to figure out ways that could make their patients take their medicine as prescribed. They can prescribe medication that needs to be taken once a day; the doctors can also prescribe affordable generic medicines to ensure that their patients don't miss any doses. The most effective method being used these days is advising patients to buy tools that will keep their medicine schedule on check. These tools include a pill organizer or medication management system. All that is left for you is to select the pill organizer that suits your needs.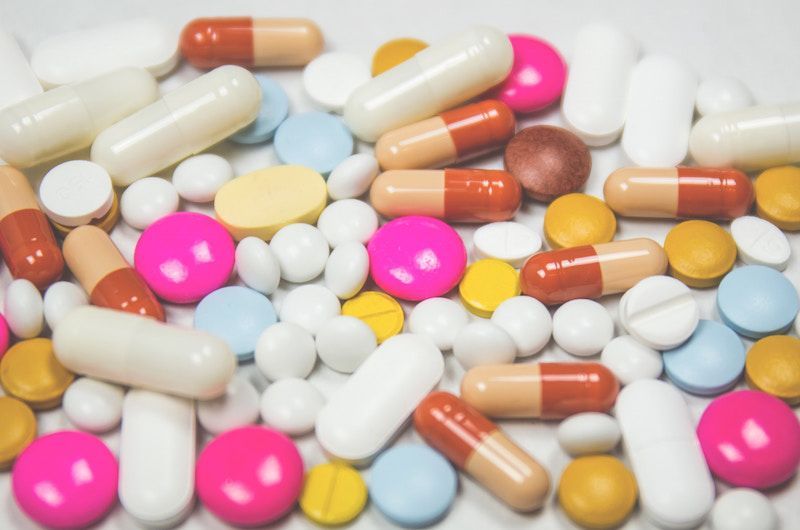 What Is A Pill Organizer?
A pill organizer is an effective scheduling tool for medication. The special container helps senior patients to keep track of their doses. Pill organizers are partitioned to have several compartments for storing medicine for every day of the week. Many pill organizers come with a square-shaped compartment, but as their popularity grows, more manufacturers are coming up with other designs. If you take your medicine a couple of times a day, you can find a pill organizer that has these sections. Pill organizers are especially effective for seniors, and patients with memory disorders. They help them take their doses appropriately.
Next