Senior citizens are like everyone else. They feel most comfortable in their own home. They don't want to think about moving to an assisted living facility or a nursing home. So, then, what is the solution? Perhaps, it may be in-home senior care.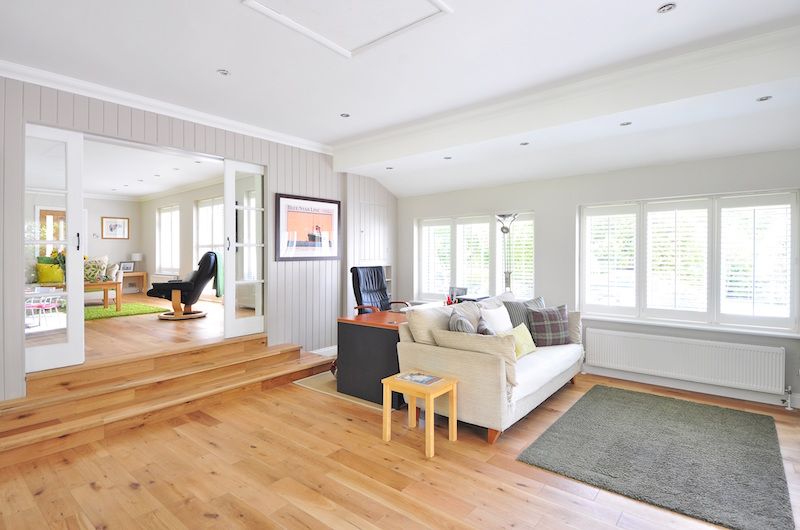 What is In-Home Senior Care?
When seniors reach the point where they have difficulty with activities of daily living, such as getting dressed or preparing meals, they may need the assistance provided through daily in-home care. Such assistance allows seniors to remain in the comfort of their own homes while giving them help with daily activities. Some of the services offered by in-home senior care include housekeeping, meal preparation, transportation, companionship, medication reminders and assistance with bathing and dressing.
How Much Does the Service Cost?
Assisted senior living care costs can vary and depend on the area in which one lives and the level of care that is needed. Some seniors require minimal help, such as light housekeeping and meal preparation. Others may require more in-depth care, such as bathing and dressing assistance as well as medication reminders. Often, seniors need transportation to run daily errands or attend doctor's appointments. Some seniors benefit from the companionship that in-home caregivers provide. These factors are taken into consideration when determining the cost of in-home senior care services.
How to Obtain Daily In-Home Care Services
If a senior is interested in assisted senior living, then they can contact their local social services department. From there, they are provided a list of home care providers from which to choose. Hospitals also have daily in-home care referrals. Before choosing a provider, it's important to ask for and check references. It is best to also inquire about the training and education of those providing care since certain levels of care require different levels of education and training.
There is no doubt that seniors who are able and allowed to stay in their own homes have a much higher quality of life than those who must reside in an assisted living or nursing facility. Their home is their own private sanctuary and the longer they can stay in their own home, the better off they will be. This is the reason why assisted senior living is so important. It would be a shame for a senior to have to leave their home and their memories behind just because they needed a little help.