Entering retirement might be something that you've been looking forward to your whole life. Finally a time where you can relax, pick up some fun hobbies and enjoy your later years. You may even move to a senior apartment complex or retirement community to be surrounded by others who are in your same position. These communities are a great place to spend your retirement because they have many inclusive activities that foster lasting friendships.But not everyone over the age of 60 is ready to jump into retirement. You might be ready to give up your current job for something a little more relaxed, but that doesn't mean that you want to quit working altogether. Luckily, there are plenty of jobs that cater towards seniors. Even if you previously weren't working before, it is never too late to join the workforce.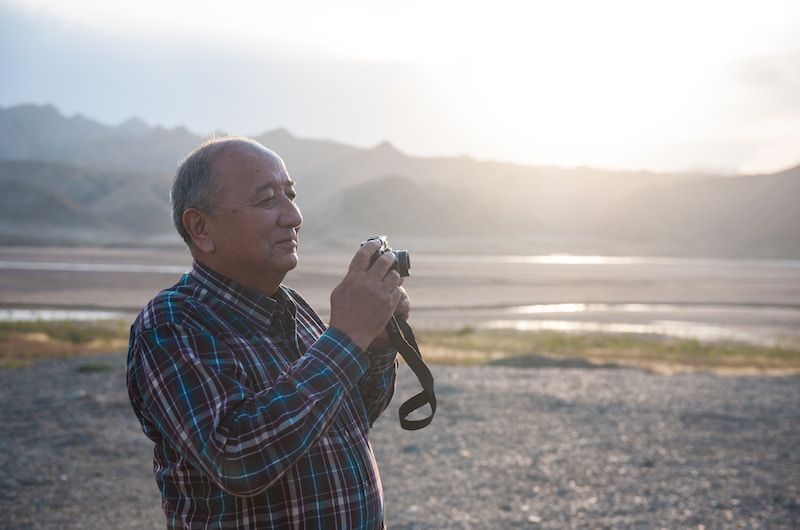 One of the major complaints of senior citizens is that isolation and loneliness can be all consuming. If you are far from your family and have lost a spouse or partner, you might be living alone in your home, wondering what to do and who to speak to on a daily basis. There are plenty of ways that you can combat this loneliness, and one of those ways is to get a job that you go to full-time or part-time. Keeping busy during your senior years can make you happier and healthier overall.Because you are of a certain age, you shouldn't put too much pressure on yourself to work a taxing, full-time job. A twice-weekly volunteer opportunity or a part-time local job might be just right for you. Let's explore some great job ideas for senior citizens so you can choose one that is right for you.
Part-Time Teaching/ Substitute Teacher
If you were previously a teacher and decided to give up the Monday through Friday routine, it might be a great idea to look into part-time or substitute teaching. If you decide on a part-time position, you might be working a few days a week, or everyday, just shortened hours. You can discuss with the principal of the school what you are looking for and then they will try and accommodate your schedule.If you want to go the substitute route, then you could be called at random from a number of different schools that you are registered with to come in and teach when their current teacher is out sick. You will usually get a phone call the night before or early in the morning, so it is best to always be prepared. If you don't have your teaching degree, you can always explore tutoring opportunities that don't require certificates. This can be a great way to interact with students and fill your day with meaningful activities.
Next