Seniors who live alone or with their similarly aged spouse don't want to give up their independence, but they also might have concerns about their safety. Carrying a cordless phone around all day, just in case they fall or otherwise need medical assistance, isn't ideal. Medical alerts can be an ideal way for a senior or senior couples to continue living independently despite health concerns. Medical alerts are convenient and affordable and can bring back your independence.Medical alerts come in a variety of options, such as necklaces, buttons, cellular devices, and even ones with fall detection. Some models use batteries while others you will have to charge every now and then, like a cell phone. For the battery-operated devices, they will alert you when the battery is low so that you never go unprotected. Some medical alerts are mobile, so that active seniors can remain on the go without worry, and then there are ones that are designed specifically for inside the home.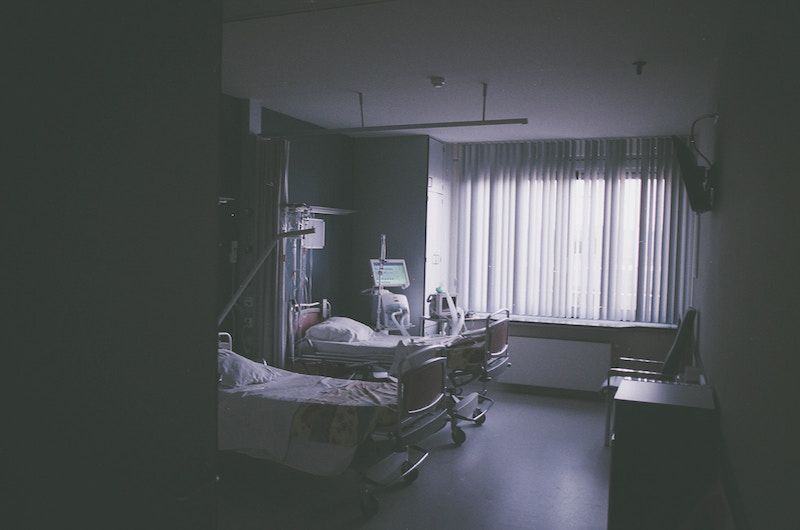 It's important to consider the lifestyle of the user when deciding which medical alert system is best. If they spend a lot of time outdoors, for example, a system that works all over their property is best, while someone who is always active and out and about will need a system with a mobile function. It really is up to you to decide which type of medical alert you want to purchase. Let's go over seven important reasons that you should get a medical alert for your home, or for your parent's or grandparent's home.
Can Save Your Life in an Emergency
Think of the medical emergencies that can arise in your home: a fall, heart attack, stroke, a severe allergic reaction. Even something as seemingly minor as a cut with a kitchen knife has the potential to be a serious emergency for seniors who live on their own. With a medical alert, you can rest easy knowing that no matter where you are in the house, you can easily summon medical assistance quickly.With the option of necklaces, wristbands, buttons and more, there's no need to worry about carrying around a phone - or forgetting where you left the phone. Wearable medical alerts can save your life in an emergency so you should definitely consider getting one as you get older. Hopefully, you will never have to use it, but in the case that you do have an emergency, you will be thankful that your medical alert is summoning emergency assistance.
Next