If you're approaching the latter stages of your life, and especially if you've encountered some health problems along the way, chances are you've probably spent a good amount of time thinking about healthcare. Premiums with most insurance companies can be expensive, so it's important to shop around and find the program that benefits you the most.For many seniors, Medicare may be the best option. Medicare is a government insurance program that is only for people that meet one of three conditions: 65 years of age or older, those with disabilities, and those with ESRD, or End-Stage Renal Disease (permanent kidney failure that usually requires specialized treatment or dialysis).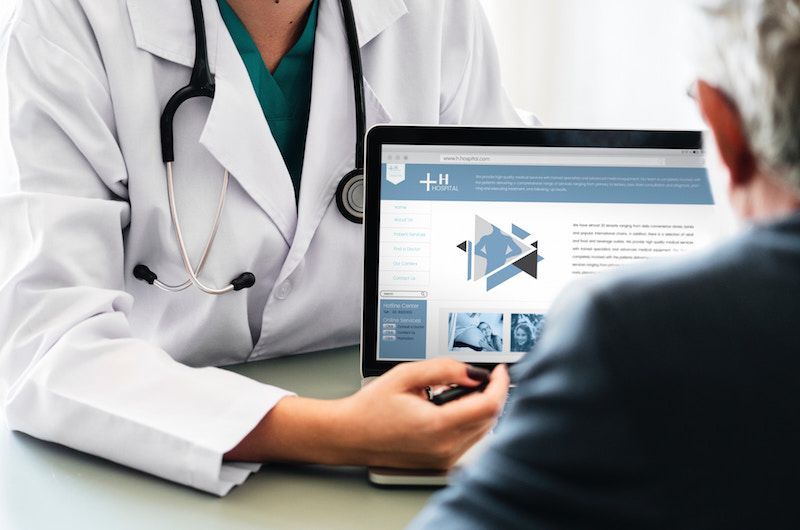 There are four different parts of Medicare that cover very different services. Part A only covers hospital insurance, such as hospital stays or time spent in a nursing facility, and some hospice and home health care. Part B is more generalized medical insurance, covering doctor visits and outpatient services, as well as preventative care and supplies. Part C is usually a private company that has an agreement with the government to provide both parts A and B, and part D covers just prescription drugs.Not only can Medicare provide you with a range of health benefits, but they can also give you access to providers at a fraction of the cost you would normally pay out of pocket, and help with your medicine as well. The claim process for health issues is relatively seamless, and you have plenty of options to change your plan if you would like or apply for supplemental insurance. Medicare also has plans in place to help you to stay on top of your health, providing a good quality of life no matter the age.
Health Benefits
Depending on which category of Medicare you apply for, nearly everything you need for your health can be supplied, including trips to the hospital, visits with your general practitioner, and medication. Furthermore, if you need any medical supplies at home, Medicare usually offers ways to attain those as well. Any labs, x-rays, or even ambulance services can be covered under the right plan, and is free if you have paid into Social Security for 40 calendar quarters, which amounts to about ten years. If you have paid for less, then you may be charged a monthly premium that is commensurate with how much you have paid.
Next